Connecticut's New London County
& Rhode Island's Washington County
.t
______________________________________________________________________________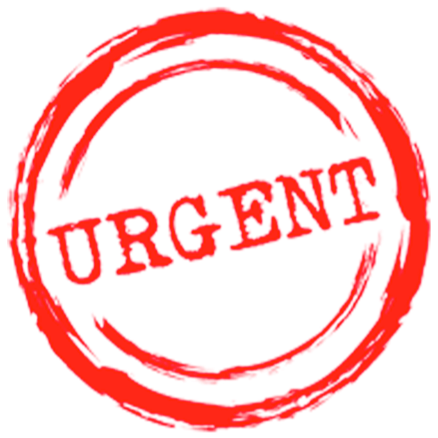 Picture That needs to quickly purchase artwork for a Rhode Island healthcare center.
ART REQUIREMENTS
DESIRED MEDIA
We are interested in FOUR CATEGORIES of unframed and unmatted art:

Category I - Originals (Paintings, Collage, Watercolors, Drawings, Mixed Media, etc.)
Category II - Limited Edition Prints (Lithographs, Serigraphs, Etchings, Engravings, Woodcuts, etc.)
Category III - Photography

Category IV - Giclee Prints, Open Edition Prints and Posters

DESIRED THEMES
A mixture of landscapes, waterscapes and botanicals of the following cities/towns/villages ONLY.*
Connecticut
Groton
Mystic/West Mystic/Old Mystic
Ledyard
North Stonington/Stonington/Pawcatuck
Rhode Island
Block Island
Westerly
Hopkinton/Ashaway/Hope Valley/Bradford
Carolina/Charlestown
W. Kingstown
Wood River Junction
Wyoming
*NO generic images, or locations not listed above, will be considered.
We are equally interested in figurative work that is inclusive of diverse cultures and generations. Keywords for direction are healing, wellness, compassion, warmth, transitional, peace, homelike, non-denominational spirituality and nurturing.


Artists residing in the locations designated above are
preferred. While artists from other locations may apply, we may be unable to cover the cost of shipping and insurance to transport works located outside of the New England area.

1. One (1) image, up to ten (10) digital images, as jpg file(s) of artwork to be considered; 150 dpi or greater (3.5" in size).
Name the jpg file(s) the same as artwork title.

2. Artist Bio and/or Artist Statement (Word documents or text files are acceptable).

3. A listing of each of the works including: title, year created, medium, size (height x width x depth), price and geographic location.


Please format the subject of your EMAIL as follows:
RI_LastNameFirstName_Healthcare
For example: RI_JohnsonPaula_Healthcare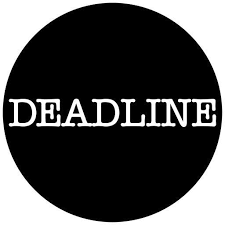 SUBMISSION PROCESS
Thanks for your participation and support!
_____________________________________________________________________