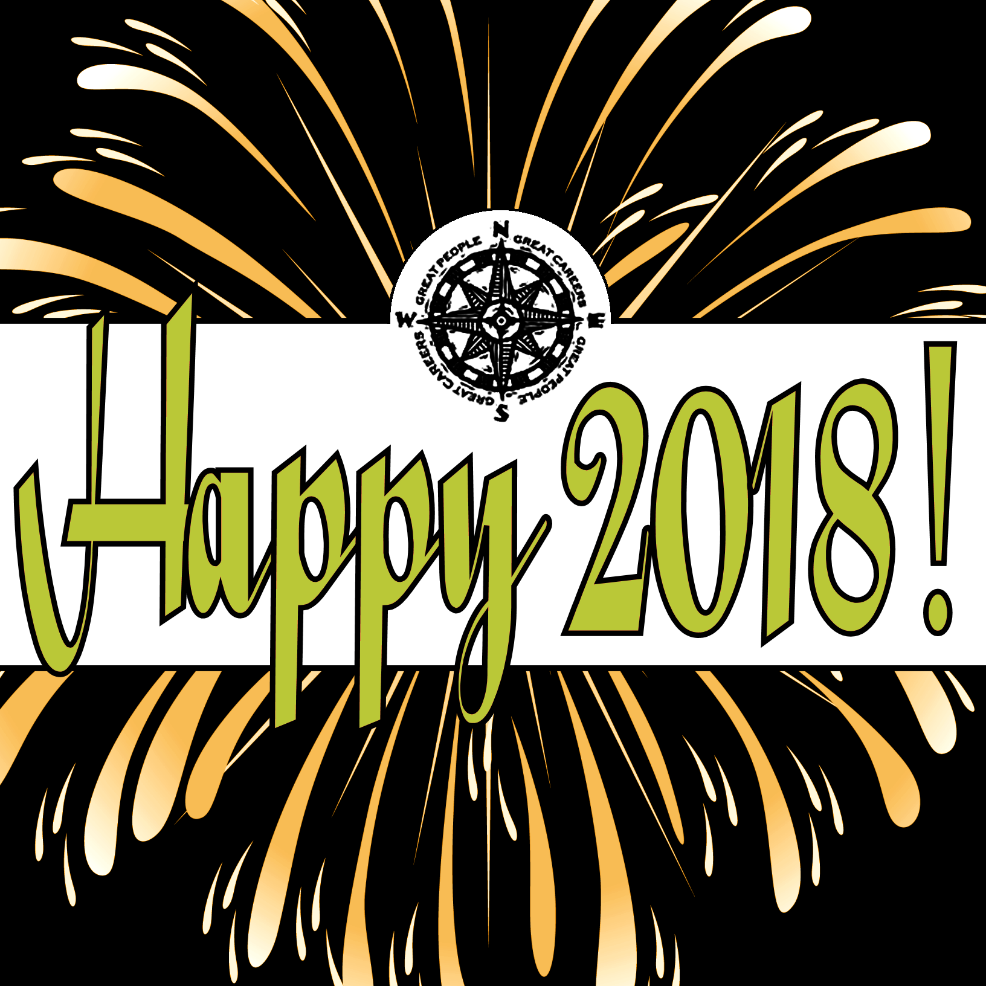 May this year bring you abundance, health and good fortune.
From The Animal Science Monitor Team
---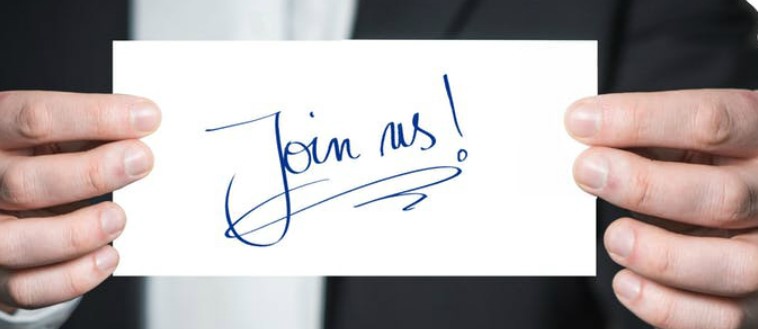 An Introduction to Candidate Experience
A few weeks ago, I mentioned that recruiting was going to get tougher during the next few years. This is due to many factors, most of which are out of a company's control. However, there is one factor that can be controlled, which is improving candidate experience.
What Is Candidate Experience?
This term has been around for a few years. Some of you might know what it is and others might not. According to jibe, candidate experience (CX) is a term used to describe how people seeking jobs react to how a company handles processes from sourcing to onboarding.
Kallidus says it can be an amazing marketing tool if done correctly. It will drive referrals and improve how people view your employer brand, even if candidates are not hired.

How Important Is CX/CandE/CandEs?

Harris Interactive, a market research company, did a study in 2012 on 3,991 full-time employees. This study showed that 42% of candidates would never seek employment with a company due to a bad application experience, 22% would tell others not to apply, and 9% would convince people not to buy products or services from the company. If that's not enough to make employers worried, Monster shared data from The Talent Board's 2015 CandE Research. It shows that 33% of candidates who experience poor candidate care intend to share their grievances through social media.

If it is planned and executed properly, the candidate experience can do your brand a world of good. Based on the CandE report, 78% people would refer someone to the company in the future, and 62% would increase their relationship with the brand (through networks or products).

Ways to Improve the Candidate Experience

Now that we've established the importance of candidate care, let's talk about how you can implement it to improve how people see your company. Here are three helpful tips from Dice
Respond
One pet peeve of job seekers is the failure of employers to respond. Respond to each application, even if he or she is not qualified. The person may have value to your establishment in the future, as the need for different skill sets will arise in the future.
Follow-up after interviews and provide the candidate with feedback. Let them know what the company thinks about them. Let them down respectfully if they are not qualified. Provide them with insights if they made it to the next stage of the hiring process.

Be Clear About What The Company Is Looking For
Whether a company relies on staffing firms or has a recruitment team, it is important to be clear about what you are looking for. If you are working with a staffing firm, be specific. Here at Continental Search, we want to know the amount of experience required, what degrees are preferred, and what a normal day on the job will look like. A broad job description will attract a broad range of applicants. This will waste the time of both the candidate and the company.

Be Time-Efficient
Glassdoor says the average length of the 2017 hiring process is 23.8 days. How long does the average hiring process take for your company? Does it take weeks or months before you present an offer to a candidate? If a company loses a substantial amount of promising candidates during the hiring process, now would be a good time to find a way to shorten the hiring process.

Forecasts show that acquiring top talent will become even more difficult in the next few years. This is the time to start evolving to accommodate the needs of potential hires. I plan to write an article with tips on how to shorten the hiring process early next year. Stay tuned!

DAN SIMMONS, CPC, Sr. Recruiter
Continental Search is owned by Daniel C. Simmons, a Certified Personnel Consultant (CPC) who has been recruiting since 1991. In December 2015, Dan celebrated his 650th career placement. Dan has won more than 20 awards from Top Echelon Network, America's leading placement network, including Placer of the Year in 2009 and the prestigious Million Dollar Award. He is also a member of the National Association of Personnel Services. Dan has been a recruiter in the animal feed industry since 2002.

Dan is a student of the recruiting industry, as well as a speaker/trainer both in-person and online, for various industry webinars. He has been a featured speaker at the Top Echelon National Convention. Dan has also been a guest speaker providing insight into career management at universities and trade associations. These include the Reciprocal Meat Conference for the American Meat Science Association in 2008 and 2009, the Washington D.C. Chapter of ARPAS (American Registry of Professional Animal Scientists) in 2008, and the animal science departments of both Penn State University and the University of Delaware.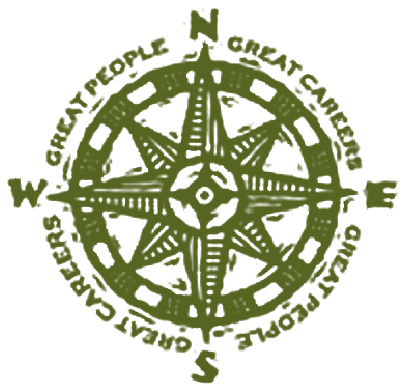 ---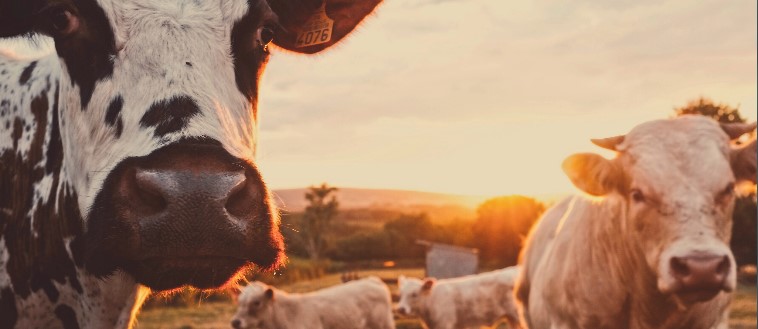 With 2017 over and done, now is the right time for producers and companies to map out a strategy for next year. The USDA released their outlook for 2018 a few months ago, which should come in handy for those who are curious about what this year holds for their industry of choice
Dairy
Milk production for 2018 is expected to be 2.4% higher than the forecast for 2017. It is estimated to be at 222 billion pounds. The demand in the international and domestic fronts has increased, and so has the all-milk price forecast which is $17.55-$18.55 per cwt, significantly higher than the 2017 forecast of $17.35-$17.85 per cwt.

Poultry
The 2018 outlook for poultry isn't too bright, as the broiler industry continues to see weak bird weight growth. Even so, production growth is expected to be at stable producer margins next year. Egg production may continue at a slower pace due to this year's weak producer margins.

Swine
Since the Corn-Belt States is said to expect expansion with regard to slaughter capacity, there should be higher pork production in 2018. Next year, pork production is expected to hit 26.9 billion pounds. This is 3.3% higher than what was expected for 2017. Hog prices in 2018 are going to reflect the increase in production and will average at $42-$46 per cwt. This is 3% less than 2017's price forecast.

Beef
Production for 2017 showed slight decrease at 26.3 billion pounds. This is based on the lower average of dressed weights. Based on the USDA forecast, production should be about 26.9 billion pounds next year due to increased placements late in the year and in early 2018. Due to the expected increase in production, the forecast shows a possible decline in cattle prices and an increase in beef exports.

Rick Pascual, CPC/PRC | Recruiter

Rick Pascual recruits in dairy nutrition for feed companies and their suppliers
across the U
SA. Rick joined Continental Search in January 2015 and has successfully fille
d a number of
se
arches for
nutritionists, sales, and sales management for leading companies.
After completing coursework and a grueling exam, Rick became a Certi
fied Personnel
Consultant (CPC) in November 2015, as well as a Certified Professional Recruiter (CPR) by AIRS in April 2016. Visit his LinkedIn
profile for more info and to stay updated with news about recent dairy trends.
---
Copyright©2017 Animal Science Monitor, All rights reserved.