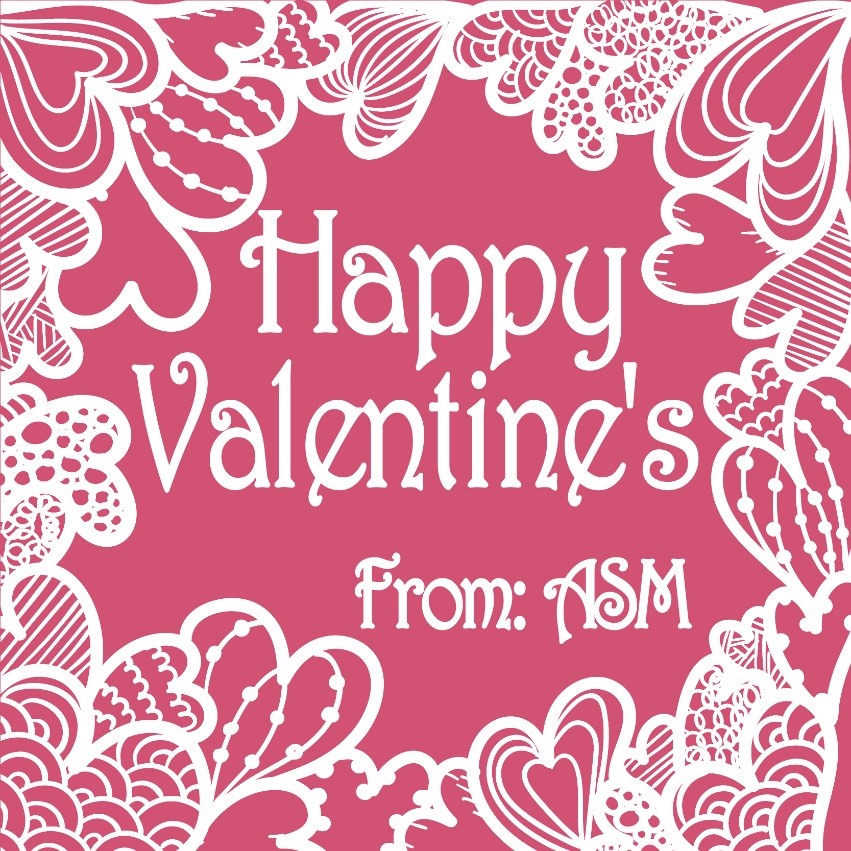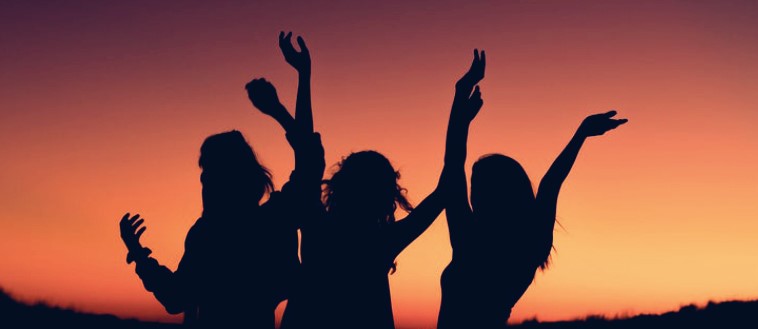 Does Your Company Attract Millennials?
By 2020, Millennials will make up about half of the workforce, according to an article in Talent Blog. The Echo Boomers are hungry and ready to take over the world. We talked about this particular generation in our last ebook.
Inside the Mind of Today's Candidate sums up data from a LinkedIn survey done on over 14,000 global professionals regarding their job-seeking attitudes and will serve as a helpful guideline to companies looking to attract the new breed of candidates. Below are 3 helpful hints that will help you attract Millennial talent.
Give Them a Company Tour
Millennials want to test out the waters before committing because they believe in culture fit, just like the Baby Boomers. The LinkedIn survey showed that 51% would like to visit the office of a potential employer. This will allow them to assess the vibe of the company, to see if they can see themselves as part of your team.
Be Authentic on Social Media
Companies might consider being more "transparent" on social media since 55% of Millennials say they visit the company website first before applying for a job. Take pictures of your employees performing their daily tasks. You might even consider a video that showcases what an average day of a (job position) might look like in your company page.
Show Them Career Growth Opportunities
Millennials thirst for growth more than Boomers and Generation Xers. In fact, 42% said they choose companies based on career advancement opportunities. If you show them there is room for advancement, set achievable targets and also provide ample training, you will attract more candidates.
They are roughly 92 million strong, highly-tech savvy, and idealistic. Millennials will serve as the bridge between companies owned by Baby Boomers or Gen Xers and the future generations. They are literally the future of any business. This is why all hiring managers should ask themselves if their company is attractive to these up-and-coming superstars. Here's a link to the full article from Talent Blog. I hope you found this as insightful as we did!
Continental Search is owned by Daniel C. Simmons, a Certified Personnel Consultant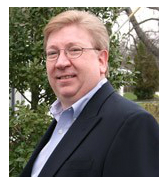 (CPC) who has been recruiting since 1991. In December 2015, Dan celebrated his 650th career placement. Dan has won more than 20 awards from Top Echelon Network, America's leading placement network, including Placer of the Year in 2009 and the prestigious Million Dollar Award. He is also a member of the National Association of Personnel Services. Dan has been a recruiter in the animal feed industry since 2002.
Dan is a student of the recruiting industry, as well as a speaker/trainer both in-person and online, for various industry webinars. He has been a featured speaker at the Top Echelon National Convention. Dan has also been a guest speaker providing insight into career management at universities and trade associations. These include the Reciprocal Meat Conference for the American Meat Science Association in 2008 and 2009, the Washington D.C. Chapter of ARPAS (American Registry of Professional Animal Scientists) in 2008, and the animal science departments of both Penn State University and the University of Delaware.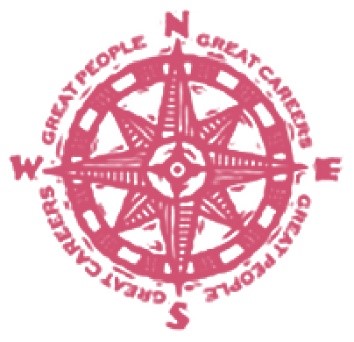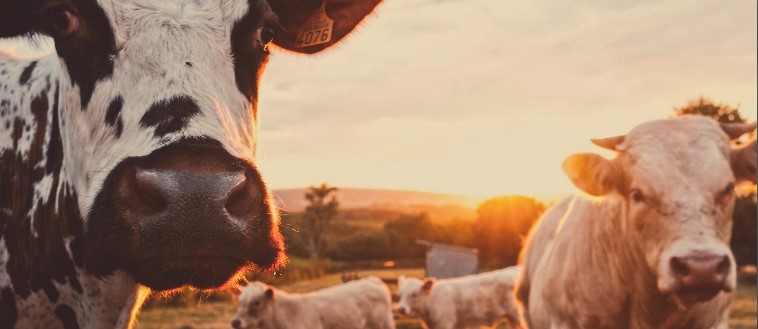 NMPF Suggestions to Improve 2018 MMP-Dairy
I shared an article about MMP before Christmas last year. According to Progressive Dairyman, Sonny Perdue, the U.S. Ag secretary, promises that there will be a stronger safety net for the 2018 Farm Bill.
Perdue says this will allow farmers to "weather times of economic stress without distorting markets or increasing shallow loss payments." The current MMP seems inadequate, according to Jim Mulhern, NMPF president and CEO.
Mulhern states that the USDA has taken steps to improve the program, but says more is needed. Click here to read the necessary MMP changes according to NMPF.
RICK PASCUAL, CPC/PRC | Recruiter

Rick Pascual recruits in dairy nutrition for feed companies and their suppliers
across the United States
. Rick joined Continental Search in January 2015 and has successfully fille
d a number of
se
arches for
nutritionists, sales, and sales management for leading companies.
After completing coursework and a grueling exam, Rick became a Certi
fied Personnel
Consultant (CPC) in November 2015, as well as a Professional Recruiting Consultant (PRC) by AIRS in April 2016.Visit his LinkedIn
profile for more info and to stay updated with news about recent dairy trends.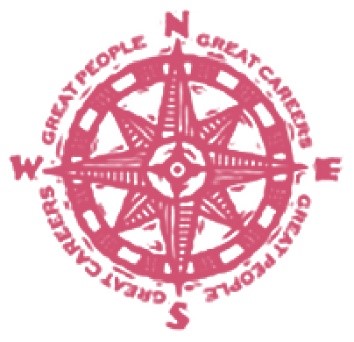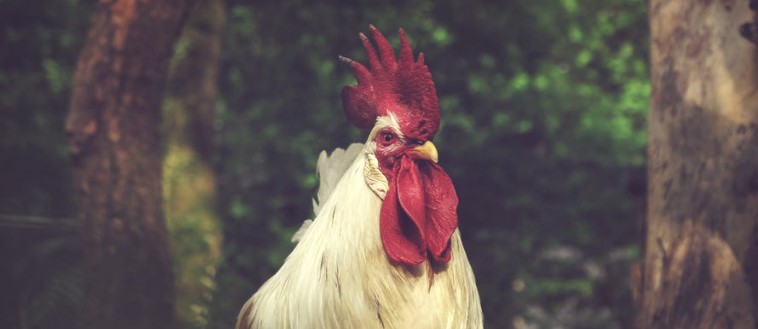 Lysine: Can Too Much Be Bad?
We all know that proper supplementation is one of the key factors that boosts overall poultry health and wellness. Lysine is one major component that is incorporated in feed rations for a wide range of species. This article in Extension that discusses basic poultry nutrition even mentions it in the protein section of the said article. But according to an article in The Poultry Site, too much lysine can be a bad thing for your flock.
Jenny Fricke, DVM, a poultry veterinarian at the University of Saskatchewan, and some of her research colleagues were asked find out why some 7-day old chickens were grossly underweight. According to her, they were half the weight they should be.
Fricke cut them up, looking for lesions or signs of common diseases in poultry. This yielded no clues. Upon examining birds from other floors, she found that some became lame at 12 days of age. The investigation soon yielded results.
They studied 500 birds. They were caged, fed, and given lysine increased by 2, 4, 6 and 8%. They noticed that higher supplementation made the birds eat less and their weight declined. To read more about the research and findings, click here.
Visit our company website for recent poultry news and updates! You may also follow #ContinentalSearch on LinkedIn and Facebook for U.S. poultry jobs and other job opportunities in the animal health industry.

TRISH VALENZUELA, CPC/PRC • Recruiter
Trish Valenzuela specializes in recruiting for poultry feed additive companies. She has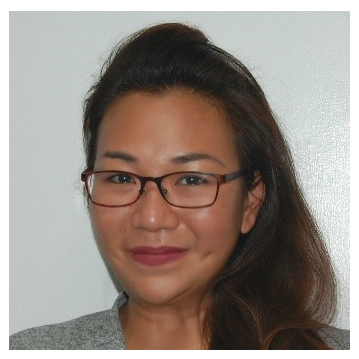 filled positions in technical support, sales, and sales management across the United States.
Trish joined Continental Search in July 2015 and through hard study, she passed two certification programs. She is now a Certified Personnel Consultant (CPC) and a Professional Recruiting Consultant (PRC).
Visit her LinkedIn profile to connect with her and stay updated with current poultry trends. Trish can be reached at (302) 248-8242, through LinkedIn, or at trish@consearch.com.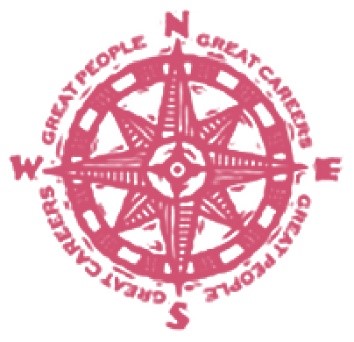 ---