RICK PASCUAL, CPC/PRC | Recruiter

Rick Pascual recruits in dairy nutrition for feed companies and their supplier
s
across the United States
. Rick joined Continental Search in January 2015 and has succ
essfu
lly fille
d a number of
se
arches for
nutritionists, sales, and sales managemen
t for leading companies.
After completing coursework and a grueling exam, Rick became a Certi
fied Personnel
Consultant (CPC) in November 2015, as well a
s a Professional Recruiting Consultant (PRC) by AIRS in April 2016.Visit his LinkedIn
profile for more info and to stay updated with news about recent dairy trends.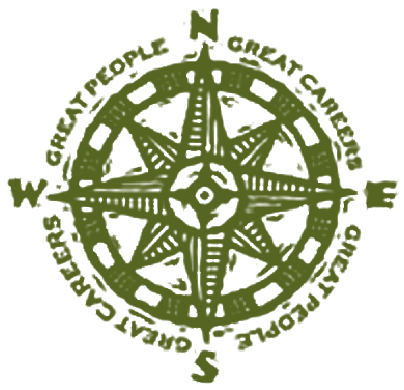 ---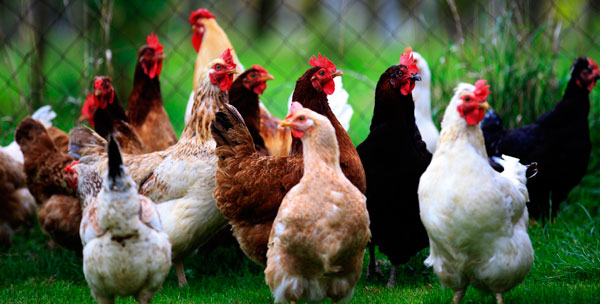 Project #F068: The Future of Probiotics?
According to USPOULTRY and the USPOULTRY Foundation, the future of probiotics looks brighter. Project #F068 is a study called "Validation of In Vivo Selective Cultivation of Probiotic Communities via Serial Transplants of the Chicken Cecal Microbiome."

The study was conducted by Dr. Brian Oakley of Western University of Health Sciences. It shows that there might be a new method to introduce probiotics and build resistance for poultry. Serial transfers of intestinal matter from two-week old birds to newly-hatched chicks provided a "relatively stable source of inoculum." The immune responses, growth, and pathogen resistance of the chicks that received the inoculum were monitored and compared to chicks exposed to a "diverse environmental community," which is typical in commercial poultry.

Results showed that the new mode of transmission may have beneficial effects. The project will require further study to understand the nature of the mechanisms that are driving the effects observed by researchers. You can read more about Project #F068 here.
TRISH VALENZUELA, CPC/PRC | Recruiter
Trish Valenzuela specializes in recruiting for poultry feed additive companies. She has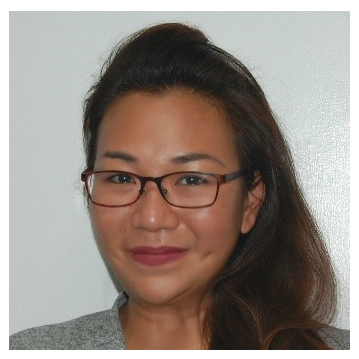 filled positions in technical support, sales, and sales management across the United States.
Trish joined Continental Search in July 2015 and through hard study, she passed two certification programs. She is now a Certified Personnel Consultant (CPC) and a Professional Recruiting Consultant (PRC).

Visit her LinkedIn profile to connect with her and stay updated with current poultry trends. Trish can be reached at (302) 248-8242, through LinkedIn, or at trish@consearch.com.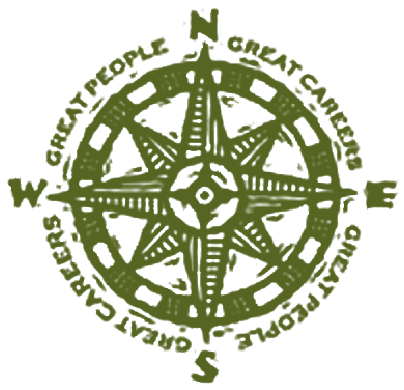 ---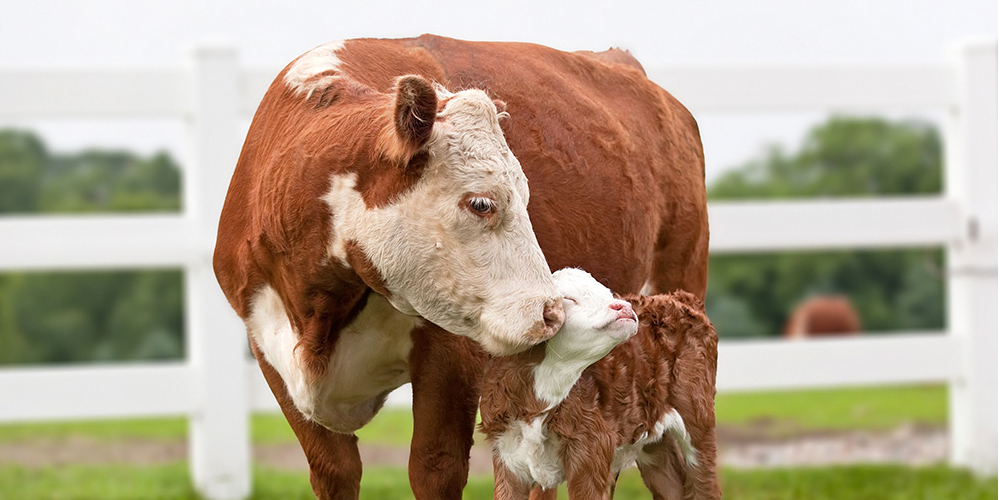 Increased Growth for US Beef and Swine Demand in Asia
It's been a good year so far for both beef and swine industries. Global Meat News recently shared an exciting update. Apparently, U.S. beef and pork exports grew in January!

U.S. beef exports reached 105,486 metric tons in January. That is up 9% year-over-year. The export value of this commodity grew 21%, which translates to $624.4 million. Meanwhile, U.S. pork exports in January totaled 203,488 metric tons, which is steady with last year's volume. Even so, export value of pork exports have increased, hitting 7% at $545.6 million.

The rise in demand for our meat in Asian markets seems promising. U.S. meat exports are gaining even more popularity in Japan, with our beef exports to the country increasing 7% from last year in January. An increase of 12% to South Korea was also reported, with the export value increase at 34% at $122.3 million.

U.S. pork exports continue to do well. As of January, pork exports increased by 11% at 35,048 metric tons with the export value increase of 17%. In South Korea, the same increase (17%) was noted as of January with value growth of 20%. Here is a link to the full article from Global Meat News.
ANDY CHATTERJEE | Beef & Swine Recruiting Specialist

Andy Chatterjee is a Talent Scout for Continental Search. He handles placements for the feed industry.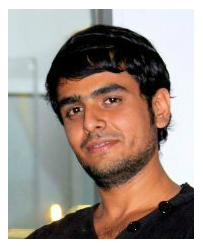 He is currently undergoing training for this demanding position.
Andy was handling operations for Continental Search for four years before he was promoted to Talent Scout. His understanding of the business from the ground up will make him an ideal addition to the recruiting team. You can reach him at

(302)-353-4065 ext. 571

or andy@consearch.com.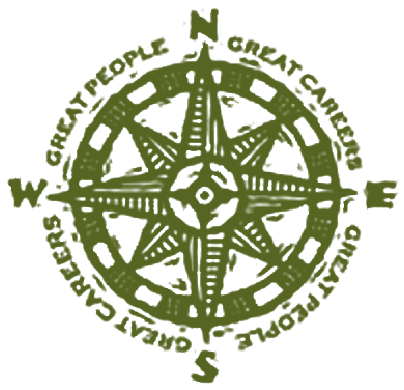 ---