DAN SIMMONS, CPC | Sr. Recruiter
Continental Search is owned by Daniel C. Simmons, a Certified Personnel C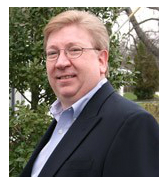 onsultant (CPC) who has been recruiting since 1991. In December 2015, Dan celebrated his 650th career placement. Dan has won more than 20 awards from Top Echelon Network, America's leading placement network, including Placer of the Year in 2009 and the prestigious Million Dollar Award. He is also a member of the National Association of Personnel Services. Dan has been a recruiter in the animal feed industry since 2002.

Dan is a student of the recruiting industry, as well as a speaker/trainer both in-person and online, for various industry webinars. He has been a featured speaker at the Top Echelon National Convention. Dan has also been a guest speaker providing insight into career management at universities and trade associations. These include the Reciprocal Meat Conference for the American Meat Science Association in 2008 and 2009, the Washington D.C. Chapter of ARPAS (American Registry of Professional Animal Scientists) in 2008, and the animal science departments of both Penn State University and the University of Delaware.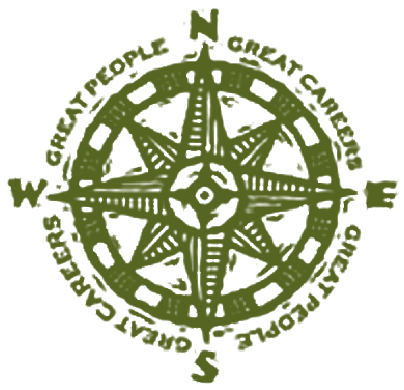 ---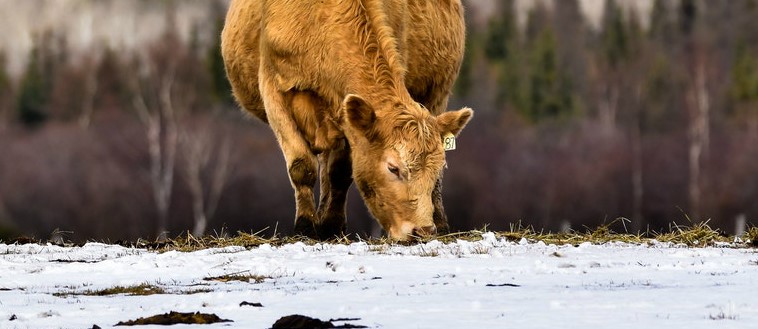 The First 15 Minutes are Crucial in Calving
Experts say that the first 15 minutes of a calf's life can be the most crucial, as it impact how she performs for the rest of her life. Jim Dickrell of Dairy Herd Management spoke with Amanda Fordyce, a technical dairy calf consultant for Milk Products, to find helpful tips, which we will briefly discuss below.

Delivery

Once the calves front hooves appear, resist the temptation to help it along. When cows deliver naturally, they may pause for a couple of minutes once the calf's ribcage emerges. During this time, the calf takes its first breath and about 1 pint of blood from the placenta is transferred to the calf. As long as the calf is positioned properly and the delivery is progressing as it should, it would be best to let it run its course and monitor the process.

First Breaths

If the calf has not taken its first breath, a clean piece of straw in the nostrils or pouring cold water on its forehead may do the trick. Sitting the calf on its sternum with its front legs tucked under the body will open the airways, making it easier for the calf to breathe.

Dangling Is a Myth

Some experts swear by this method where the newborn calf is lifted upside down, much like a newborn baby. This is supposed to expel fluid from the lungs. In truth, it only expels stomach contents and makes it harder for the calf to breathe.

Stillborn Calves

Calves that are not breathing but have a heartbeat can be revived in some cases. First, check for a heartbeat by feeling the ribcage under the left leg. If a heartbeat is present, vigorously rub the chest and perform the techniques listed under First Breaths.

Colostrum

Just like in human babies, colostrum plays an important role in calves. They absorb crucial antibodies and immune factors for their dam. This ability is said to decrease rapidly after 24 hours. Fordyce recommends 3 to 4 quarts of colostrum within their first two hours of life if a calf is breathing normally.

Warming Boxes

Warming boxes are a necessity in colder weather. However, these helpful tools can also be harmful to calves. They can be reservoirs for harmful microorganisms if not sanitized properly. Another concern would be leaving them in there for 48 hours or longer. This can deplete their bodies of brown fat. Ideally they should be left in one just until their hair coat is dry. A calf jacket and even extra bedding might be a better option when temperatures go below 30║F.

If you find these tips helpful, click here to read the full article from Dairy Herd Management.
RICK PASCUAL, CPC/PRC | Recruiter

Rick Pascual recruits in dairy nutrition for feed companies and their supplier
s
across the United States
. Rick joined Continental Search in January 2015 and has succ
essfu
lly fille
d a number of
se
arches for
nutritionists, sales, and sales managemen
t for leading companies.
After completing coursework and a grueling exam, Rick became a Certi
fied Personnel
Consultant (CPC) in November 2015, as well a
s a Professional Recruiting Consultant (PRC) by AIRS in April 2016.Visit his

LinkedIn
profile for more info and to stay updated with news about recent dairy trends.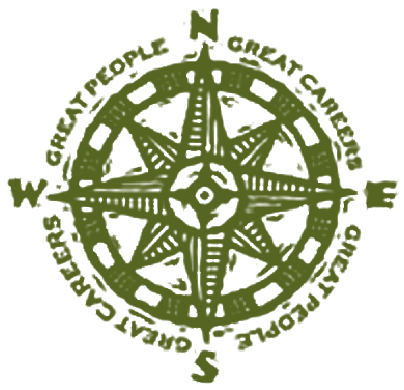 ---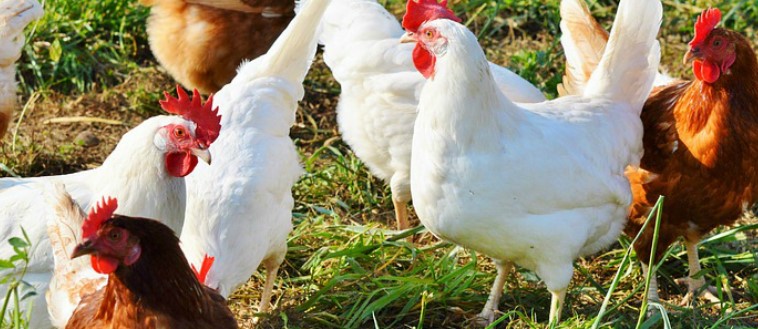 Myths About IBD in Broilers
According to The Poultry Site, infectious bursal disease or IBD is one of the most common diseases in poultry and also the most misunderstood. They spoke with Kalen Cookson, DVM, who is a poultry veterinarian with Zoetis. He shared the most common misconceptions people have about IBD in broilers.

Hens Transfer IBD to Progeny

Unlike the reovirus disease, Cookson says there is no vertical transmission of this virus from hen to progeny. He also states that there should hopefully be a transfer of maternal antibodies.

IBD Variants Are Hard to Identify

Cookson shares that they rely on molecular typing, especially sequencing analysis. Therefore, they have a good idea of what it is when they get a sequence on a virus based on how homologous the sample is to the past variants, as those are now well-characterized.

High IBD Challenge = Exotic Form

This usually means there is a deficit in the program used. The killed antigens might not be sufficiently cross-protective or they are not being expressed adequately and thus unsuccessfully transferred from the hen to progeny.

All IBD Vaccines Have the Same Function

There are 3 types of IBD vaccines for broilers. Each vaccine has a different mechanism of action. There are recombinant vaccines (HVT-IBD) vaccines, conventional modified-live vaccines and immune-complex vaccines.

You Can Use Either a Recombinant or Modified-live IBD Vaccine as a Priming Vaccine
Presently, more people are using recombinant vaccines in the hatchery. While it can protect the pullet from IBD virus effects, it must not be used as a replacement for the strong conventional live vaccines as a prime vaccine.

Not Using Antibiotics Has No Impact on IBD-Management

Cookson says that eliminating the use of the necessary tools can make this challenging. With the recent pressure to eliminate antibiotics, it will be difficult to control early challenges faced by diseases like reovirus and IBD virus.

High IBD Challenge Requires Novel Management Strategies

Cookson believes that it all comes down to a lack of something fundamental to the program. He says it might be due to inadequate breeder flock priming or the poor application of killed vaccines.

You can read the full article here. Did you find this article helpful? Please visit our company website for more poultry industry news. Follow #ContinentalSearch on LinkedIn and Facebook for poultry industry jobs and other employment opportunities in animal health and nutrition.
TRISH VALENZUELA, CPC/PRC | Recruiter
Trish Valenzuela specializes in recruiting for poultry feed additive companies. She has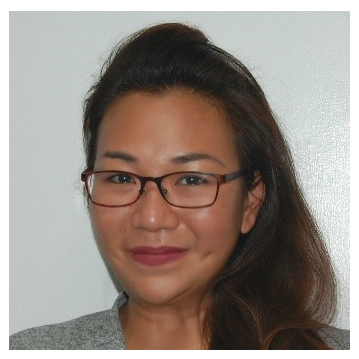 filled positions in technical support, sales, and sales management across the United States.
Trish joined Continental Search in July 2015 and through hard study, she passed two certification programs. She is now a Certified Personnel Consultant (CPC) and a Professional Recruiting Consultant (PRC).
Visit her LinkedIn profile to connect with her and stay updated with current poultry trends. Trish can be reached at (302) 248-8242, through LinkedIn, or at trish@consearch.com.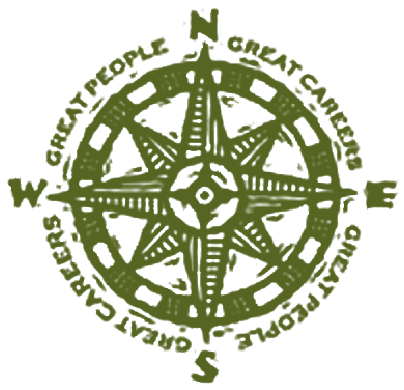 ---