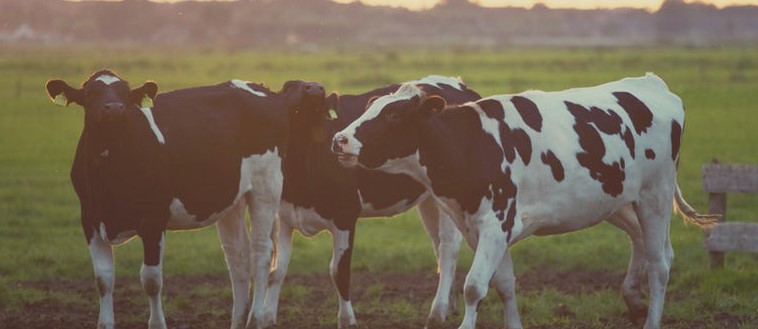 Selective Dry Cow Therapy: Pass or Fail?
Due to the increase in public health concerns about the use of antimicrobials, blanket dry cow therapy (BDCT) might not be the best method to use. This is why many U.S. dairy herds are considering selective dry cow therapy (SDCT). However, according to Dairy Herd Management, we're still waiting to hear if it is the best method available.

Dry treating has been a regular practice in the last 40 years. This program both cures new and existing infections. If you don't know what selective dry cow therapy (SDCT) is, here's a brief description from University of Minnesota Extension. It is a program where antimicrobial treatment is given during the end of lactation. Treatment is based on infection status assessment of the cow or the quarter.

The National Mastitis Council conducted a half-day symposium in February to tackle selective dry cow therapy. The advice was inconclusive. The Dutch have banned the use of BDCT since 2012. Sadly, Streptococcus agalactiae infections, which was once eliminated in Denmark, has come back with full force, along with an increase in antibiotic usage.

While it might not work in smaller European herds, who's to say it won't work for larger U.S. herds. Larry Fox, a mastitis researcher with Washington State University says that some well-managed herds could employ SDCT. He also says that there is no compelling reason to recommend it to every producer.

Presently, the key factor that makes SDCT attractive is its ability to reduce the risk posed by antibiotic resistance and help producers lessen their use of antibiotics. Another potential factor is cost-benefit, as the University of Minnesota's SDCT pilot project shows savings of $2.62 per cow.

Right now, studies cannot provide a compelling reason to ask producers to switch from BDCT to SDCT. Perhaps in the next few years we can finally come to a decision as to which therapy option is best for both cows and consumers. Please click here for the full article.

RICK PASCUAL, CPC/PRC | Recruiter

Rick Pascual recruits in dairy nutrition for feed companies and their supplier
s
across the United States
. Rick joined Continental Search in January 2015 and has succ
essfu
lly fille
d a number of
se
arches for
nutritionists, sales, and sales managemen
t for leading companies.
After completing coursework and a grueling exam, Rick became a Certi
fied Personnel
Consultant (CPC) in November 2015, as well a
s a Professional Recruiting Consultant (PRC) by AIRS in April 2016.Visit his

LinkedIn
profile for more info and to stay updated with news about recent dairy trends.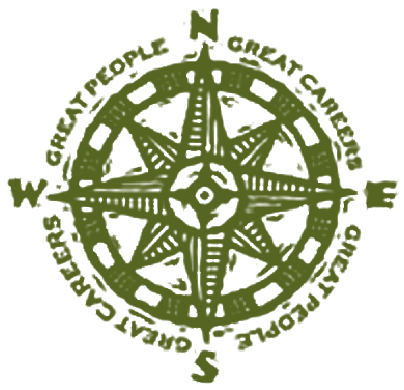 ---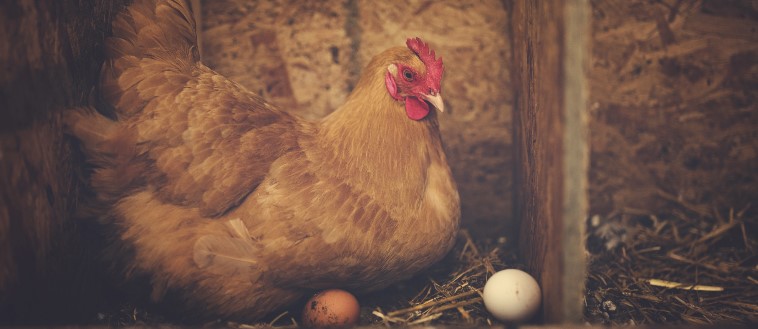 Researchers Still Baffled By Wooden Breast Syndrome
A year and a half ago, I shared an article about how University of Delaware researchers studied wooden breast syndrome. This condition is a disease that is relatively new and according to The Poultry Site, it still baffles researchers.

Luke Borst, DVM, PhD, is a veterinarian and associate professor at North Carolina State University and also an anatomic pathologist. He was interviewed by Poultry Health Today to provide insights about wooden breast syndrome.

Borst says researchers aren't understanding the underlying causes and only looking into the initial factors. Borst says that this is a disease that can be caused by many factors. Researchers need to discover if it is an infectious, degenerative or toxic-related disease. Some changes caused by the disease can be suggestive of an infectious disease, as inflammation and also replacement of muscle fiber with fat and scar tissue are present.

He believes there is a connection to the rapid growth rate of birds today. There is also an important connection between nutrition and this disease, as muscle growth requires a lot of nutrients. Borst believes that any factor that disturbs the nutrient balance could affect muscular health in a negative manner. Watch the video and read the article here.

Stop by our company website for more poultry industry news. Follow #ContinentalSearch on LinkedIn and Facebook for poultry industry jobs and other employment opportunities in animal health and nutrition.
TRISH VALENZUELA, CPC/PRC | Recruiter
Trish Valenzuela specializes in recruiting for poultry feed additive companies. She has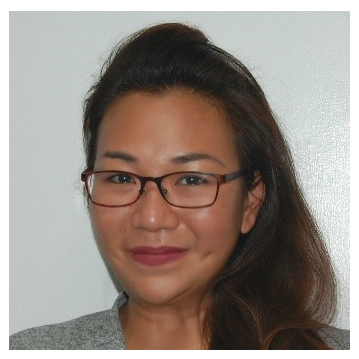 filled positions in technical support, sales, and sales management across the United States.
Trish joined Continental Search in July 2015 and through hard study, she passed two certification programs. She is now a Certified Personnel Consultant (CPC) and a Professional Recruiting Consultant (PRC).
Visit her LinkedIn profile to connect with her and stay updated with current poultry trends. Trish can be reached at (302) 248-8242, through LinkedIn, or at trish@consearch.com.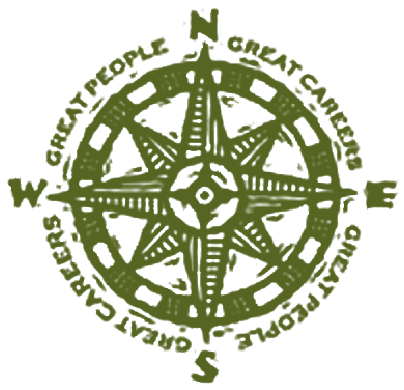 ---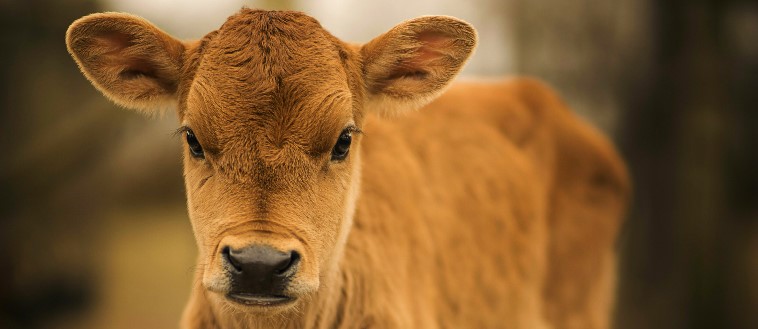 Effective Methods for Re-warming Calves
If you're in the beef industry, calving should ideally come later in the year, as the weather is still quite nippy in some states. For those who've had troubles with calving in colder weather, this article from Beef Magazine will prove to be helpful. It provides us with the best methods to re-warm cold-stressed calves.

Glenn Selk, emeritus animal scientist with Oklahoma State University Cooperative Extension says that newborn calves subjected to cold and not found for hours after birth can suffer from extreme stress and hypothermia.

A Canadian study was performed by scientists to compare different reviving methods for cold-stressed calves. They induced hypothermia at 86 degrees F (rectal temperature) through immersion in cold water. Before cold stress induction, the normal temperature was 103 degrees F. The air environment during rewarming was 68 to 77 degrees.

Rewarming was done using three methods. The first one involved rewarming by thermal insulation. The second method involved rewarming with infrared lamps. The third involved immersion in 100-degree warm water.

"The time required to regain normal body temperature from a rectal temperature of 86 degrees F was longer for calves with added insulation and those exposed to heat lamps than for the calves in the warm water treatments; 90 and 92 minutes versus 59 minutes, respectively," according to Selk.

While the first two methods helped them regain their natural temperature at a slower rate. They also used up more metabolic body heat than the calves immersed in warm water. The body heat production involved in methods one and two will leave calves with less energy. They will have a harder time maintaining their body temperature when returned to the cold environment. For more information, here is the link to the full article.

Come visit our company website for beef industry jobs in your state, industry news, and other animal nutrition updates. Follow #ContinentalSearch on Facebook and LinkedIn for beef jobs in your area and other opportunities in the animal nutrition industry.
ANDY CHATTERJEE | Beef & Swine Recruiting Specialist

Andy Chatterjee is a Talent Scout for Continental Search. He handles placements for the feed industry.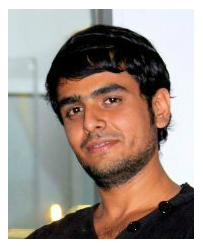 He is currently undergoing training for this demanding position.
Andy was handling operations for Continental Search for four years before he was promoted to Talent Scout. His understanding of the business from the ground up will make him an ideal addition to the recruiting team. You can reach him at

(302)-353-4065 ext. 571

or andy@consearch.com.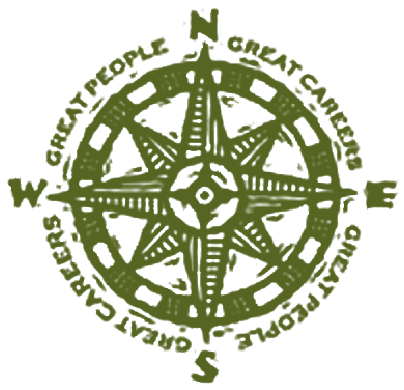 ---