May 16, 2018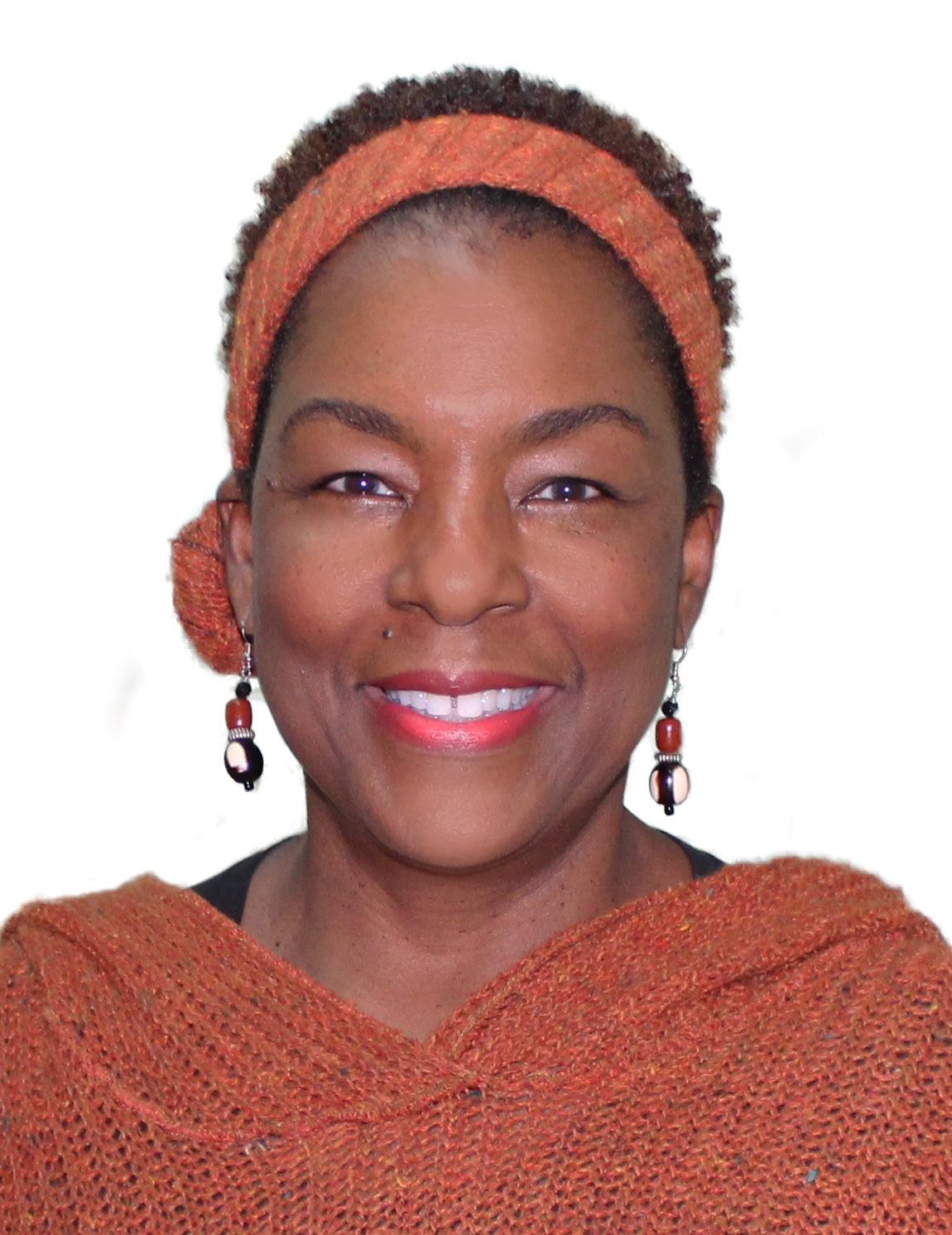 Valerie A. Cooper, Principal, Picture That Art Consultants

Picture That Art Consultants is excited to announce that the Stamford-based fine art firm is this year's winner of the 2018 ACE (Arts & Culture Empowerment) Corporate award presented by the Cultural Alliance of Fairfield County (CAFC).

The award honors "a business that through encouragement and patronage has helped broaden the interest and support of arts and culture in Fairfield County and/or has made a significant contribution to the economic development of its community through the creative sector."

"Receiving the prestigious ACE Award is an honor and not only an important milestone for me but for the entire Picture That team of international art experts, appraisers, and especially our global network of artists, representing both established and emerging artists, representative of international cultures around the world," says Valerie A. Cooper, who established the consulting firm in 2002.

The firm is a Certified Woman Supplier (Women's Business Enterprise National Council) and Certified Minority Supplier (Greater New England Minority Supplier Development Council). Under Cooper's guidance, Picture That has achieved a far-reaching reputation for their culture of collaboration, commitment to strengthening the communities they serve, and their ability to create private/public partnerships with state, community and nonprofit stakeholders to produce projects of lasting value.

The Corporate award is one of five award categories: Artist, Citizen, Educator and Nonprofit. These awards celebrate individuals, organizations, and businesses who have made significant contributions through arts and culture or have enriched the arts and culture sector through volunteerism or patronage in the community.

The award will be presented at the 3rd annual ACE Awards Breakfast and held on Wednesday, June 6 from 7:30 a.m. to 9 a.m. at the Shore and Country Club in Norwalk.
Tony Award-winning actor James Naughton, who is a member of the Artistic Advisory Council, will serve as master of ceremonies.
Robin Tauck, business leader, philanthropist and co-owner/former president and CEO of Tauck, Inc., a leading, third-generation global luxury travel company, will be this year's keynote speaker.
To view other award recipients and purchase event tickets, click: https://tinyurl.com/y7j33hku

For more information, please contact Stacy Lytwyn.