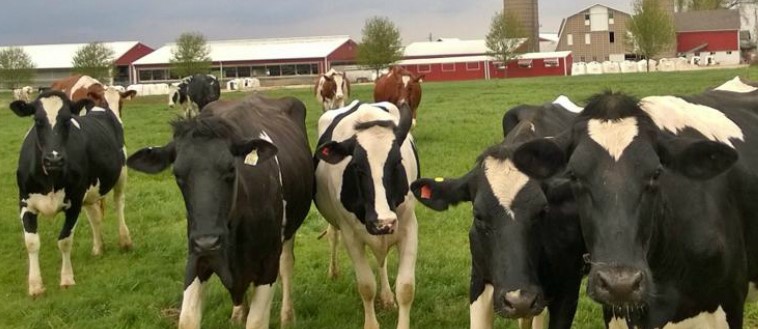 Is Low-Cost the Optimal Choice for Calves?
I dropped by Diary Herd Management and came across an interesting article. For the longest time, I had been wondering if low-cost calf feeding was the ultimate was to improve gains for dairy farmers. I guess the article by guest writer, Robert B Corbett DVM, PAS, answered most of my questions.

The cost of raising a heifer is usually calculated as cost per day/head. Many dairies will feed their heifers with lower-quality milk replacer or hospital milk to minimize the cost as much as they can. Other industries like swine, beef or poultry determine their profit by the "cost per pound of gain." They do what they can to increase the rate of gain of the most minimal amount of cost per pound as this will result in more profit.

The ADG or average daily gain is linked to milk production. Therefore, the aim should be a higher ADG, using management procedures and nutritional programs to achieve the goal. This will result in a healthier animal who can join the milking herd at a younger age.

The higher the ADG, the lower the percentage of morbidity and mortality. Thus, less labor and medicine costs will be required. Corbett says that calves with higher ADGs will calve earlier and produce more milk than the heifers raised using older programs. That sounds more profitable to me. You can read the full article here.

RICK PASCUAL, CPC/PRC | Recruiter

Rick Pascual recruits in dairy nutrition for feed companies and their supplier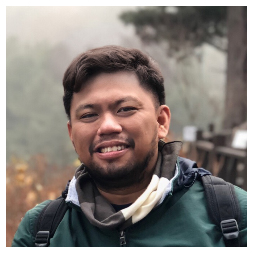 s
across the United States
. Rick joined Continental Search in January 2015 and has succ
essfu
lly fille
d a number of
se
arches for
nutritionists, sales, and sales managemen
t for leading companies.
After completing coursework and a grueling exam, Rick became a Certi
fied Personnel
Consultant (CPC) in November 2015, as well a
s a Professional Recruiting Consultant (PRC) by AIRS in April 2016.Visit his

LinkedIn
profile for more info and to stay updated with news about recent dairy trends.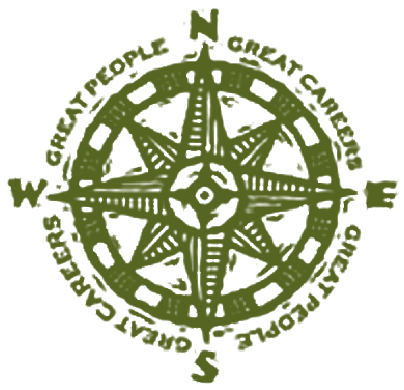 ---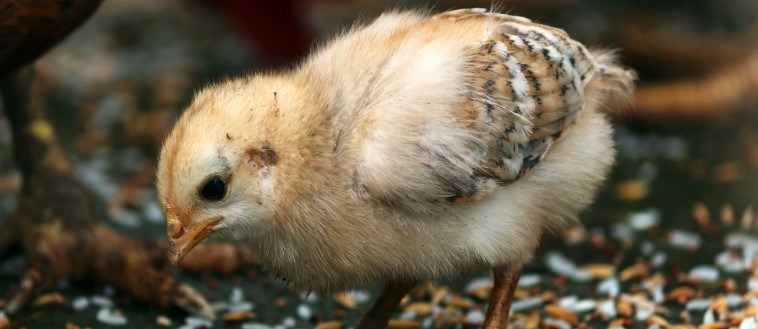 Zoetis Panel Discusses Building a Stronger Bird
The growing "no antibiotics ever" trend has veterinarians advocating the need for vaccinations even more. The Poultry Site published an article with a link to an exciting round table discussion, link to be provided below.

The discussion, sponsored by Zoetis, brought together an all-star group. They discussed how to build a stronger bird. The panel talked about how to protect a bird from the three most prevalent diseases that affect a broiler's immune system, Marek's, IBD and reovirus.

With the right amount of preventive measures, the future of the poultry industry does not look bleak. "If we can prevent birds from becoming immune-suppressed and getting secondary bacterial infections, we may be able to get away with using fewer antibiotics," says Dr. Daral Jackwood, PhD, of Ohio State University. Dr. Jackwood also says that the key to prevent severe or permanent immunosuppression due to diseases like IBD is breeder vaccination.

While this might sound like specialists in this field will be able to ensure that all poultry is antibiotic-free right away, we need to manage our expectations. "I've worked with a number of poultry companies in the US and other regions of the world and have found one of the first things they realize is that transitioning to antibiotic-free production is not like turning a switch to get instant results. It's a process that will require sometimes years of hard work and standardization of their procedures," says Dr. Guillermo Zavala, DVM, founder of Avian Health International, LLC. You can read the full discussion here.

Please visit our company website for more poultry industry news. Follow #ContinentalSearch on LinkedIn and Facebook for poultry industry jobs and other employment opportunities in animal health and nutrition.
TRISH VALENZUELA, CPC/PRC | Recruiter
Trish Valenzuela specializes in recruiting for poultry feed additive companies. She has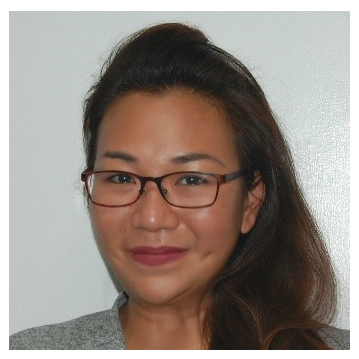 filled positions in technical support, sales, and sales management across the USA.
Trish joined Continental Search in July 2015 and through hard study, she passed two certification programs. She is now a Certified Personnel Consultant (CPC) and a Professional Recruiting Consultant (PRC).
Visit her LinkedIn profile to connect with her and stay updated with current poultry trends. Trish can be reached at (302) 248-8242, through LinkedIn, or at trish@consearch.com.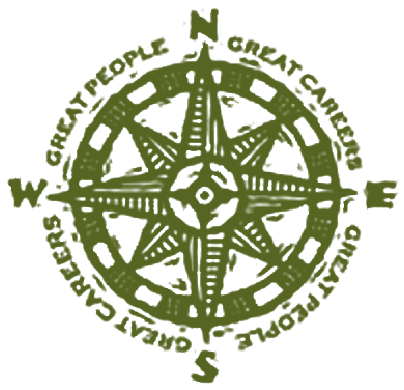 ---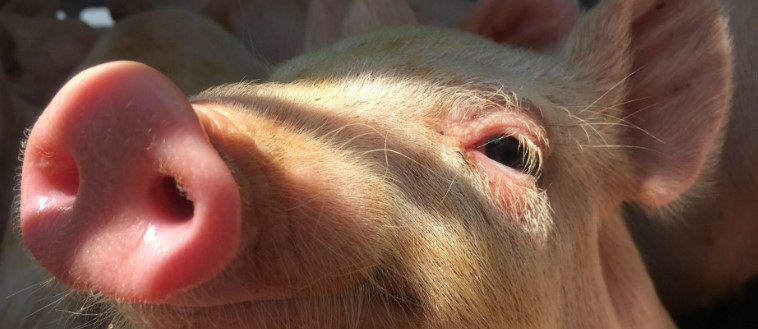 IPPA Helps Fight Hunger in Illinois
I love articles that talk about acts of kindness, especially when it involves one of the industries I work with. Swine Web shared an uplifting announcement recently that I had to pass along.

The Illinois Pork Producers Association, otherwise known as IPPA, launched Pork Power: Partnering to Fight Hunger in Illinois campaign in 2008. The goal was to help fight hunger in the state. They provide farmers with a system that allows them to donate pork to Illinois food banks. In 10 years, Pork Power campaign has provided food banks with more than 625,000 pounds of meat. This is enough for almost 2.4 million meals.

On May 22, 2018, the IPPA gave 5,000 pounds of ground pork to the Central Illinois Foodbank. This will be enough for more than 22,000 meals to those who are most in need in central and southern Illinois. Good job, IPPA! Your efforts are truly commendable. Read the full article here.

Come visit our company website for beef industry jobs in your state, industry news, and other animal nutrition updates. Follow #ContinentalSearch on Facebook and LinkedIn for swine jobs in your area and other opportunities in the animal nutrition industry.
ANDY CHATTERJEE | Beef & Swine Recruiting Specialist

Andy Chatterjee is a Talent Scout for Continental Search. He handles placements for the feed industry.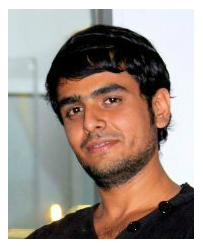 He is currently undergoing training for this demanding position.
Andy was handling operations for Continental Search for four years before he was promoted to Talent Scout. His understanding of the business from the ground up will make him an ideal addition to the recruiting team. You can reach him at (302)-353-4065 ext. 571 or andy@consearch.com.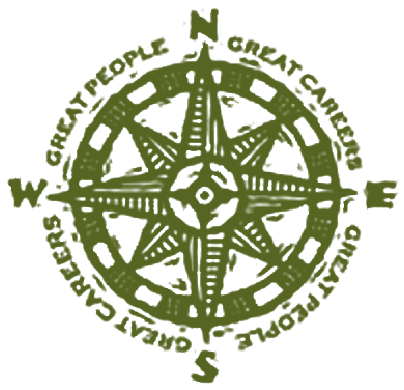 ---