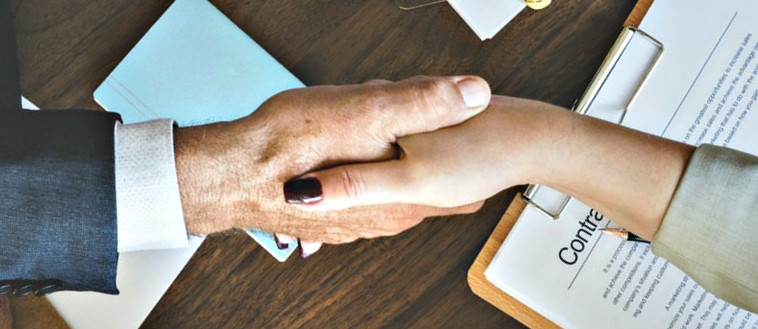 3 Ebooks Every Hiring Manager Should Read
It is midyear 2018 and many employers have had more candidates refusing their company's job offers than accepting them this year. Whether you have hit your quota or not, I am sure you are wondering if there is any way you can improve your hiring stats.

I have been recruiting since 1991 and working with employers and candidates in the animal agriculture since 2002. I have compiled candidate feedback I have received and data from renowned publications to help you. The three ebooks listed below are chockfull of helpful hints to help you improve your hiring ratio.

Recruiting in a Multi-Generational Talent Pool

There are presently three generations that dominate the workforce. Do you ever wonder if there was any way you could ensure that your company is desirable to Baby Boomers, Generation Xers and Millennials? Well, we researched this for you.

Each generation has motivators that hiring managers should take into account. The key to hiring and retaining top talent from each generation is to understand what they are looking for career-wise. Recruiting in a Multi-Generational Talent Pool helps employers find and keep talent from every workforce generation. Find out the characteristics of Boomers, Gen Xers and Millennials along with what they are looking for in a forever job. You can download this ebook here.

Hunting the Headhunter

Could it be that you cannot find or attract candidates with the right type of skill set or cultural fit? If you have never worked with a recruitment firm or have not found the right "go-to" firm, this book will be your best friend.

Hunting the Headhunter will help you find the right firm to work with and will debunk some of the common myths that companies have about recruiters. You can download this free ebook here.

Presenting the Complete Job Offer

If your offer turndown ratio is higher than ever, maybe it might be time to consider drafting a better offer. Presenting a job offer is just like presenting a meal. You have to plate it well to make it presentable and use the right garnish too. Do you want to know how to present candidates with an offer they can't refuse? We have just the thing for you!

Presenting the Complete Job Offer is an ebook that will help you present your offer most attractively by showing all the components of the offer, many of which are available but not discussed in most offer letters. Beat the competition with tips from this free ebook. You can download Presenting the Complete Job Offer here.

These are free resources that will help improve your candidate experience and hire retention. However, if you think you would like more advice, shoot me an email at dan@consearch.com or give me a call at (888) 276-6789.
DAN SIMMONS, CPC | Sr. Recruiter, President

Continental Search is owned by Daniel C. Simmons, a Certified Personnel C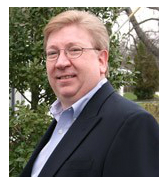 onsultant (CPC) who has been recruiting since 1991. In December 2015, Dan celebrated his 650th career placement.
Dan has won more than 20 awards from Top Echelon Network, America's leading placement network, including Placer of the Year in 2009 and the prestigious Million Dollar Award. He is also a member of the National Association of Personnel Services. Dan has been a recruiter in the animal feed industry since 2002.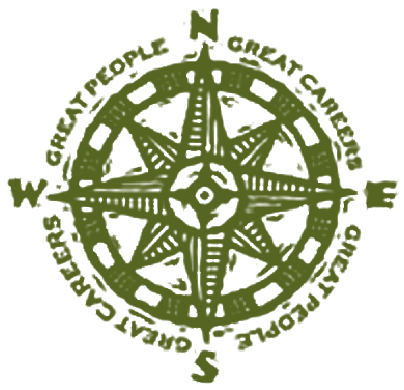 ---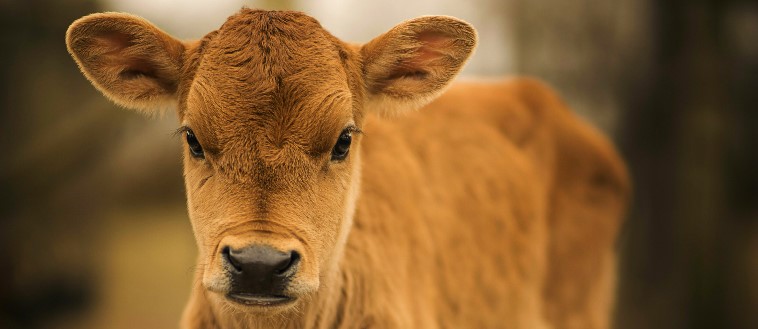 Respiratory Issues Affect Milk Production
I came across an interesting article by Jim Dickrell in Dairy Herd Management today. The over-all well-being of a calf in its first few weeks are crucial, especially when it comes to milk production. The University of Guelph in Ontario did a study that shows the importance of taking care of calves in their formative first weeks.

While calves that have respiratory issues may survive to adulthood, their lung problems cause a negative impact with regard to milk production. The study showed that 57% of the subjects experienced at least one case of congestion.

The heifers were observed closely during their first lactation. The study showed that 25% of the calves did not make it past the first lactation and 18% were sold before the end of the lactation period.

On average, those that experienced at least one case of congestion produced 1,155 lb less milk during the 305-day research period. Please note that this did not affect calving. You will find the full article here and the abstract of the study here.

RICK PASCUAL, CPC/PRC | Recruiter

Rick Pascual recruits in dairy nutrition for feed companies and their supplier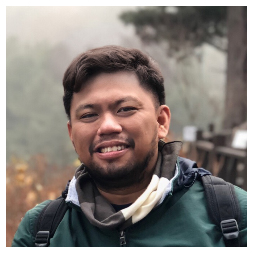 s
across the United States
. Rick joined Continental Search in January 2015 and has succ
essfu
lly fille
d a number of
se
arches for
nutritionists, sales, and sales managemen
t for leading companies.
After completing coursework and a grueling exam, Rick became a Certi
fied Personnel
Consultant (CPC) in November 2015, as well a
s a Professional Recruiting Consultant (PRC) by AIRS in April 2016.Visit his

LinkedIn
profile for more info and to stay updated with news about recent dairy trends.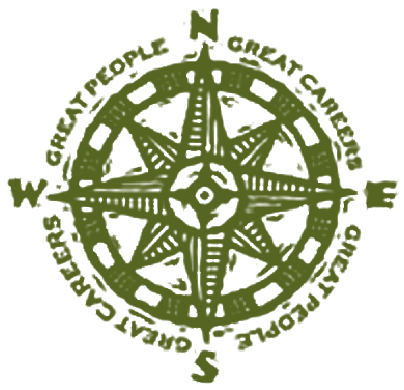 ---

Turkeys Suffer Over Lack of Coccidiosis Medication Options
The Poultry Site recently published an article that I believe would be a perfect follow-up to the last article I shared. Coccidiosis is a severe parasitic condition in mammals and birds. This condition mainly affects the intestines and is caused by coccidia.

Poultry and mammals get coccidiosis by coming into contact with infected feces and by ingesting infected tissue. This disease leaves survivors with compromised digestion and can potentially be fatal.

Greg Mathis, PhD, with Southern Poultry Research in Athens, Georgia says that turkeys are suffering due to the lack of available medications to combat coccidiosis. Presently, there are only five anticoccidials approved by the FDA. Mathis says that two of these are ionophores which cannot be used in flocks that were raised without antibiotics.

Mathis shares that the turkey industry is looking for other alternatives, as vaccine performance while still effective, is still inconsistent and consumers are clamoring for the "no antibiotics ever" approach. Probiotics may prove to be useful. In fact, almost every broiler company in the US has used this method of treatment. You can read the whole article here.

Please visit our company website for more poultry industry news. Follow #ContinentalSearch on LinkedIn and Facebook for poultry industry jobs and other employment opportunities in animal health and nutrition.
TRISH VALENZUELA, CPC/PRC | Recruiter
Trish Valenzuela specializes in recruiting for poultry feed additive companies. She has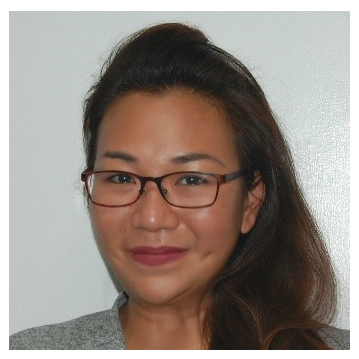 filled positions in technical support, sales, and sales management across the USA.
Trish joined Continental Search in July 2015 and through hard study, she passed two certification programs. She is now a Certified Personnel Consultant (CPC) and a Professional Recruiting Consultant (PRC).
Visit her LinkedIn profile to connect with her and stay updated with current poultry trends. Trish can be reached at (302) 248-8242, through LinkedIn, or at trish@consearch.com.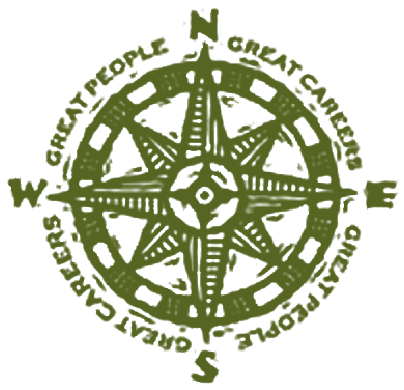 ---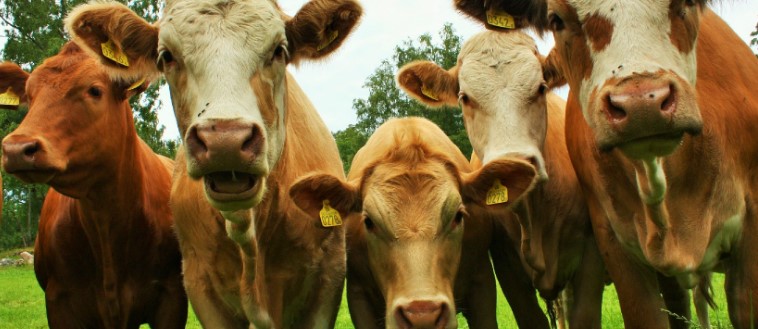 Free Your Herd From Under-Performing Cows
Mark Mauldin with the University of Florida Extension published an article in Drovers, a couple days ago. I thought it would be a good read for producers in the beef and dairy industry.

One of the best ways to ensure optimal herd performance is to set a defined breeding season. Mauldin says this should be less than 120 days. Although he stresses that the ideal timeframe should be 60 to 90 days.

Leaving a bull with the cows all year long will make it hard for you to spot the ones that are financial liabilities. To be perfectly clear, Mauldin states that under-performing cows are the ones that fail to wean a calf once a year.

Each under-performing cow is a liability and if left unchecked, the more financial damage they will cost you. Producers who would rather continue with a year-round breeding season can take certain measures to identify the under-performers. Individually ID all the brood cows, keep a record of all your calving dates and cull the cows who fail to calve within one year. You can read the full article here.

Come visit our company website for beef industry jobs in your state, industry news, and other animal nutrition updates. Follow #ContinentalSearch on Facebook and LinkedIn for swine jobs in your area and other opportunities in the animal nutrition industry.
ANDY CHATTERJEE | Beef & Swine Recruiting Specialist

Andy Chatterjee is a Talent Scout for Continental Search. He handles placements for the feed industry.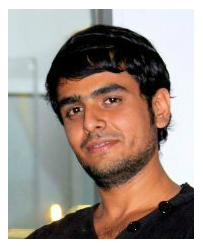 He is currently undergoing training for this demanding position.
Andy was handling operations for Continental Search for four years before he was promoted to Talent Scout. His understanding of the business from the ground up will make him an ideal addition to the recruiting team. You can reach him at (302)-353-4065 ext. 571 or andy@consearch.com.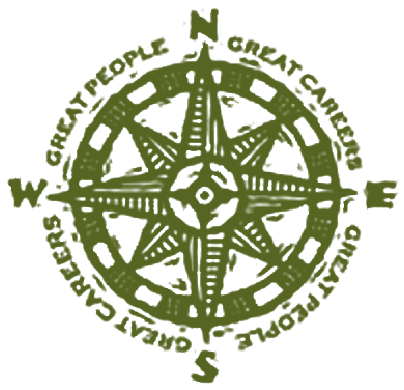 ---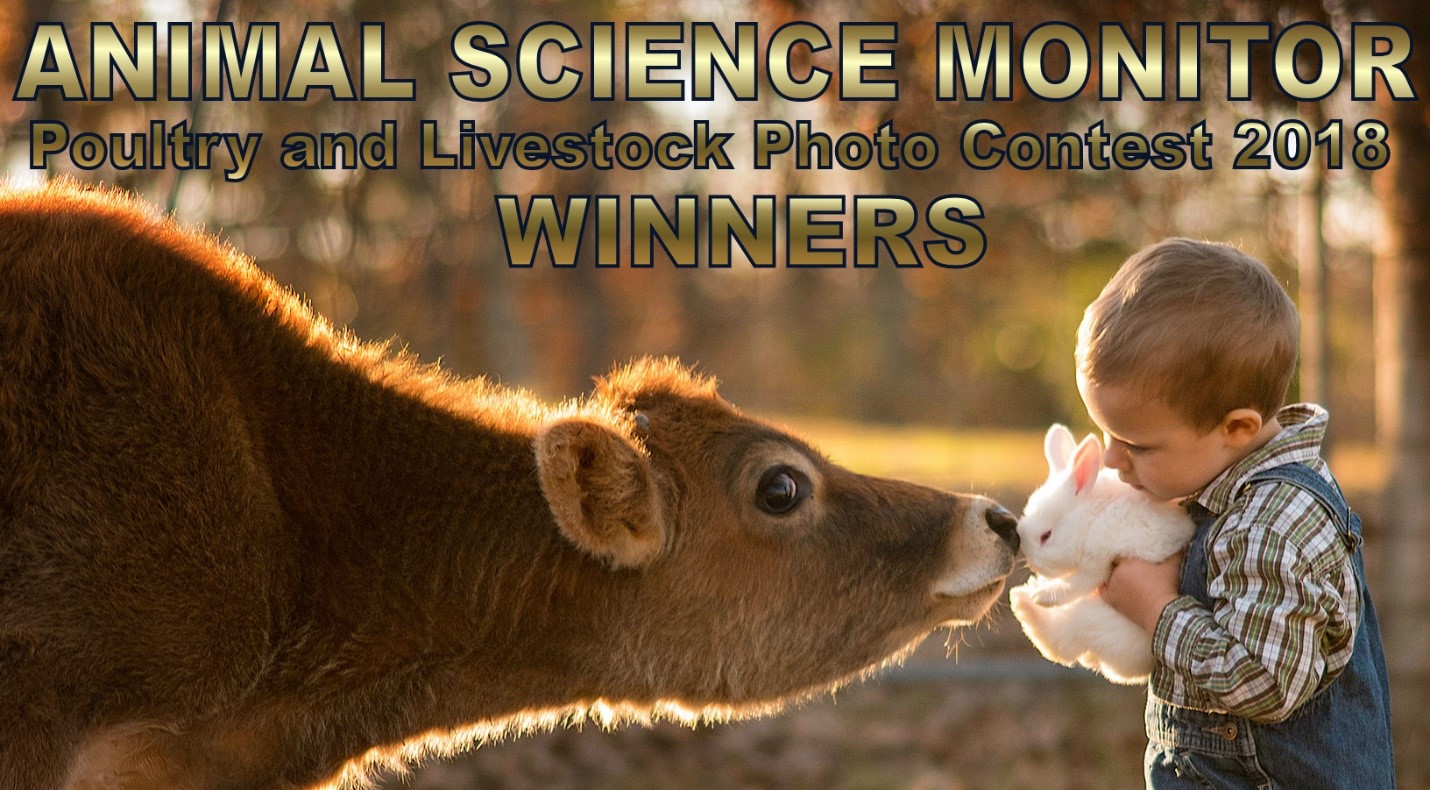 It's a wrap, folks! We just tallied the votes for the 2018 Animal Science Monitor Poultry and Livestock Photo Contest and are pleased to announce that we have winners!

In first place, with a total of 100 likes, please congratulate Shannon Sears for a job well done!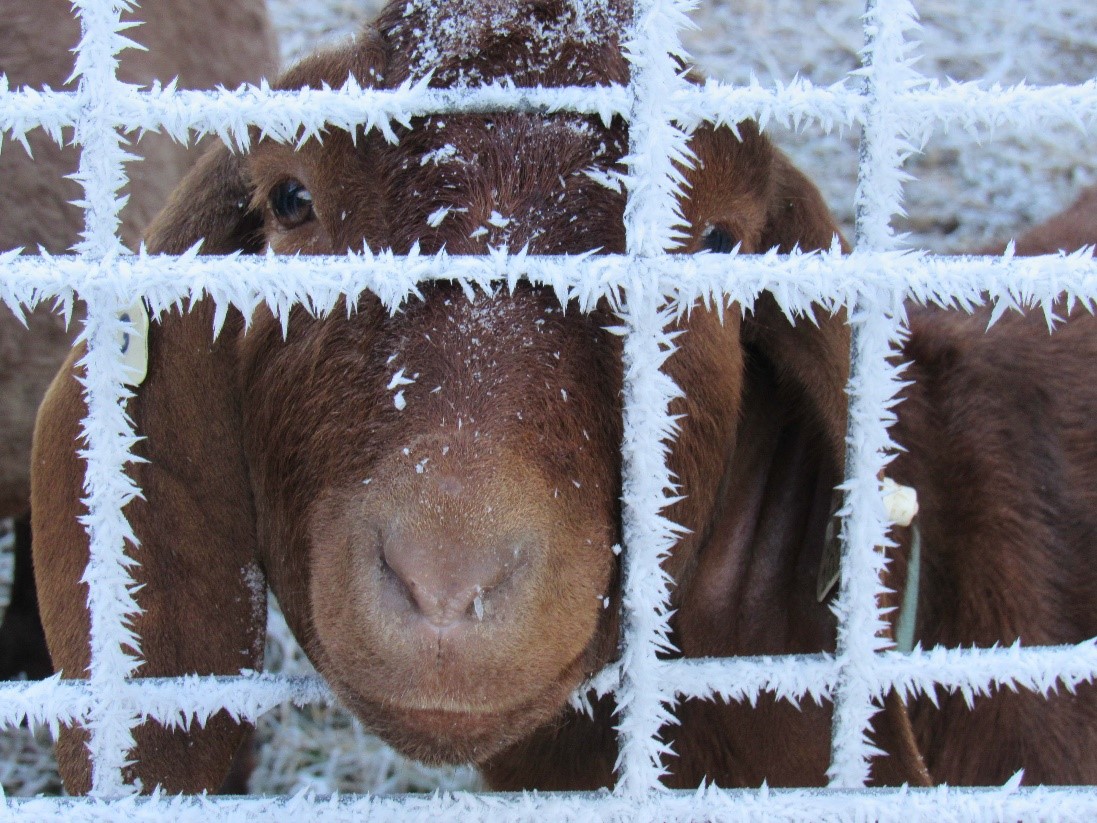 There was a tie for second place at 93 likes each. Let's put our hands together for
Emily Lhamon

!

Based on likes, Emily technically won third place with another photo at 77 likes. However, since she is already the 2nd place winner, third place will go to another entry.

This photo by Olivia Burnetter ranks third place with 40 likes! Good job!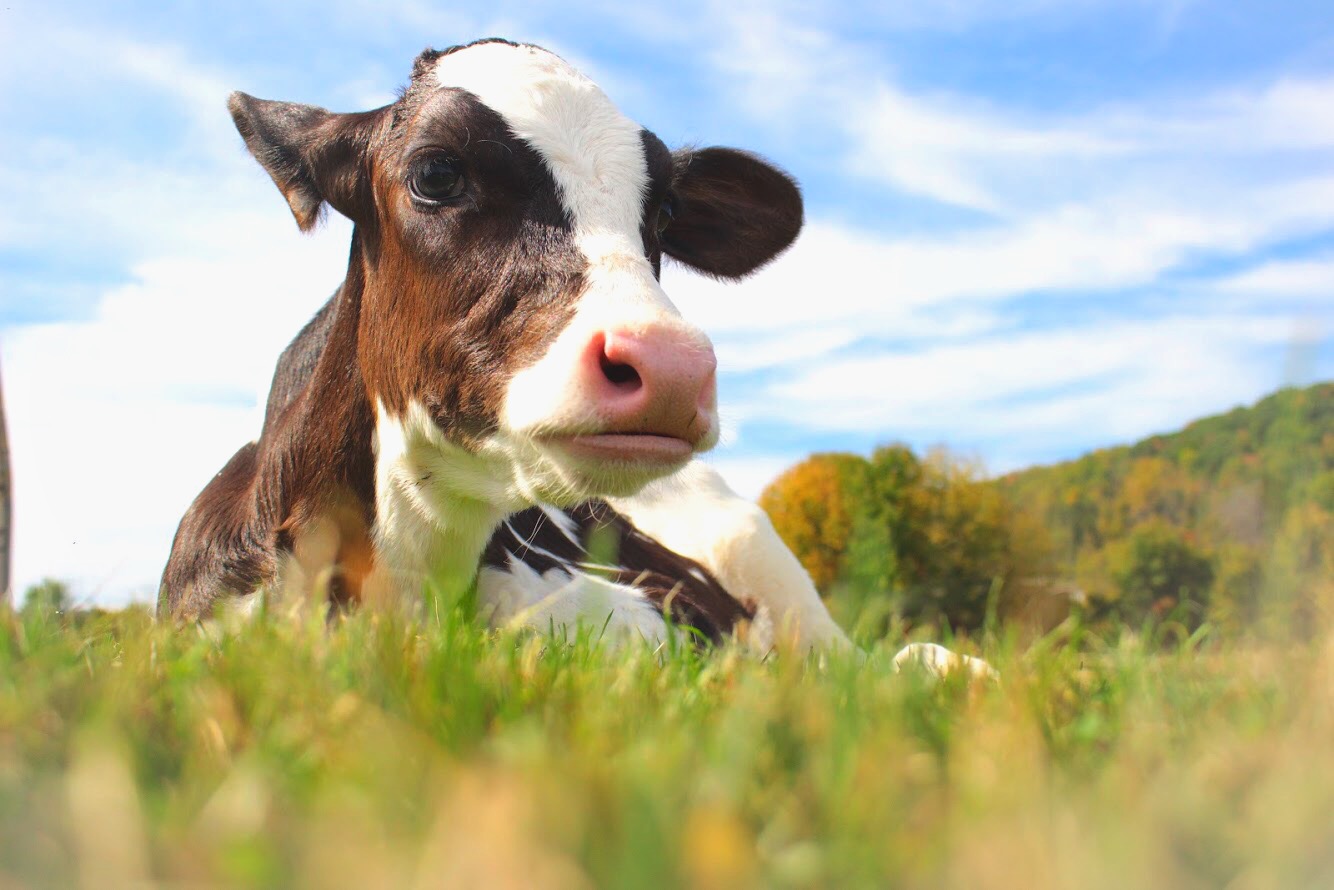 Let's not forget the list of Honorable Mentions. Each entry will get a check for $25!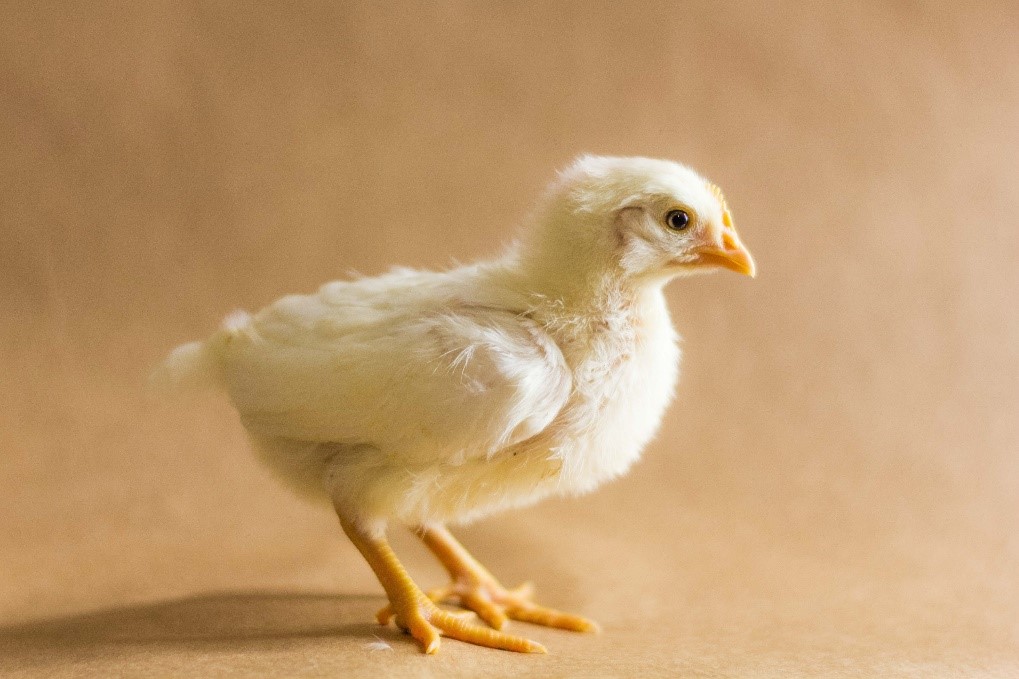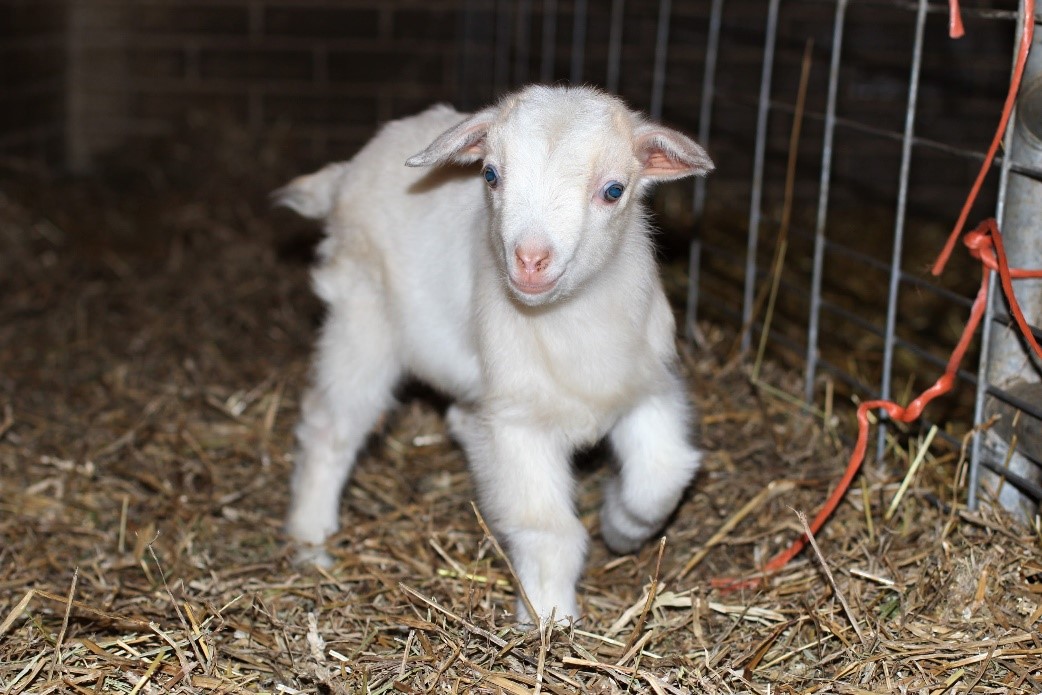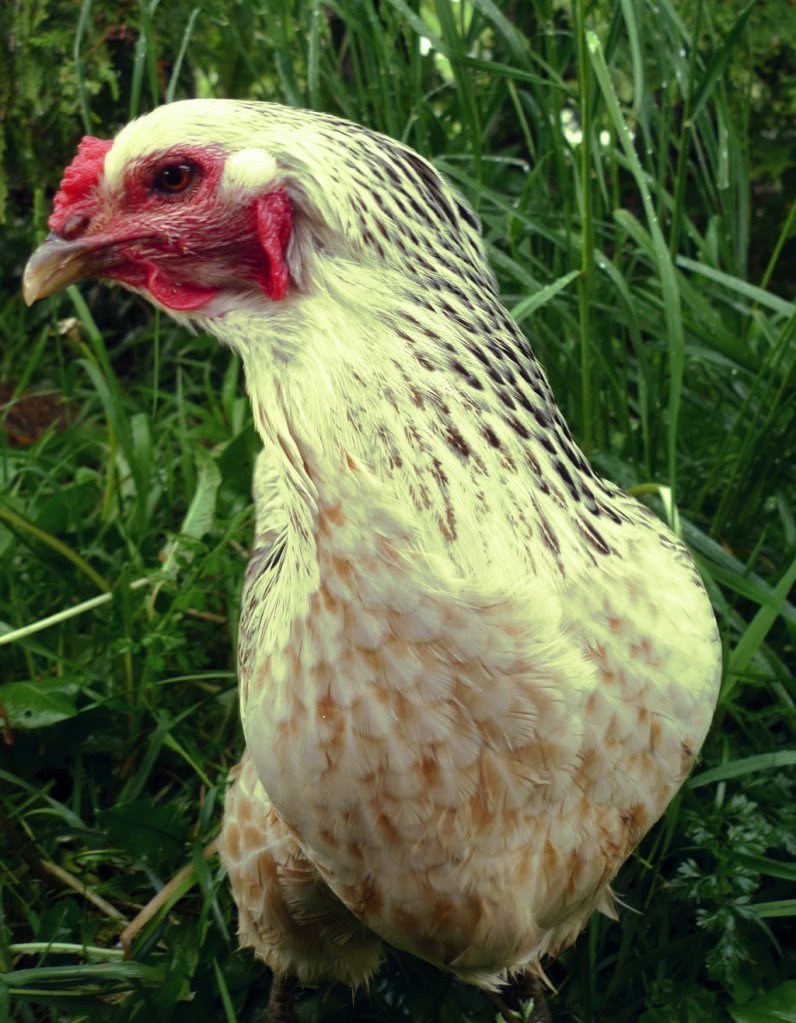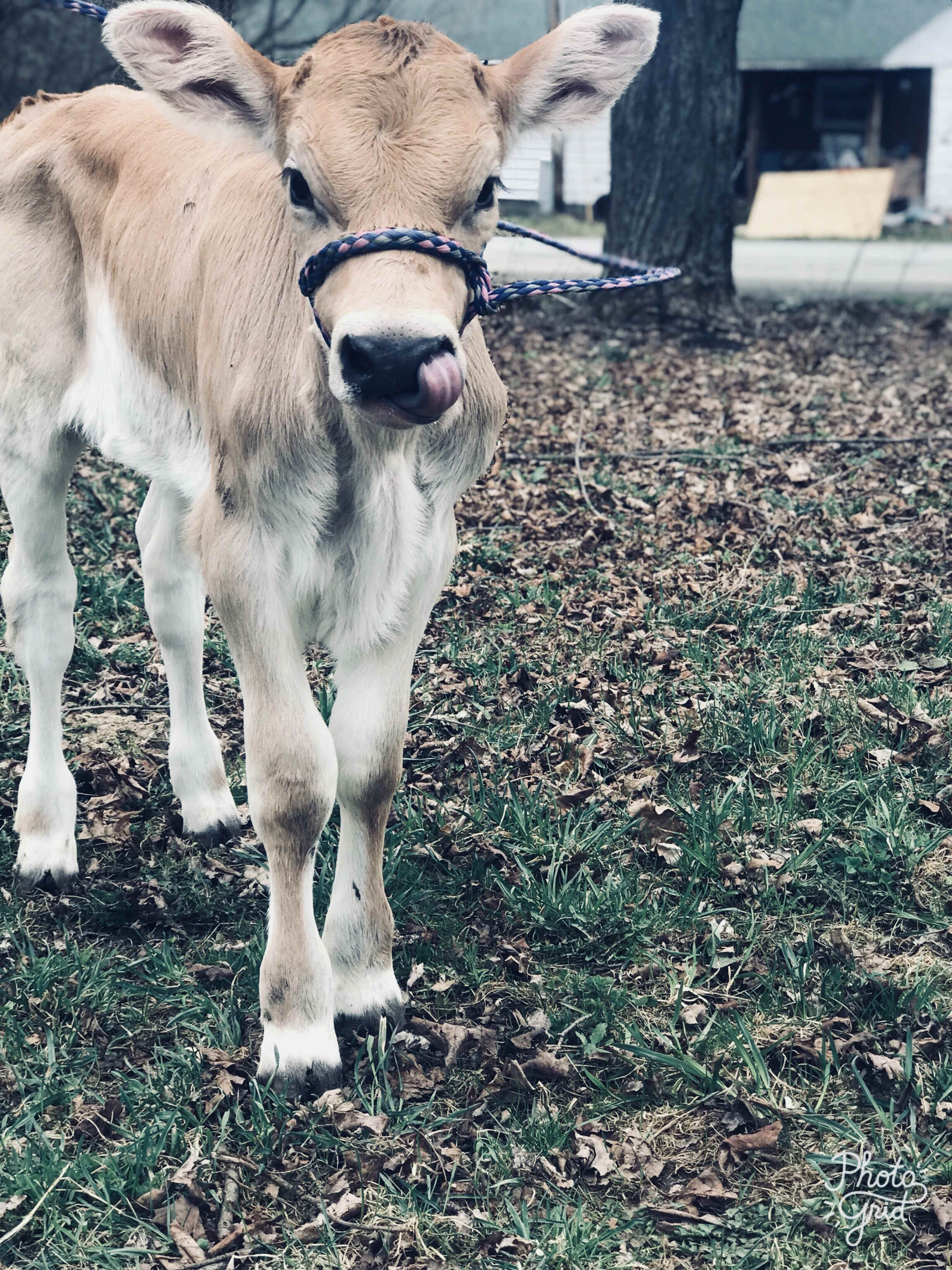 We would also like to congratulate the winner of the Publisher's Choice Award and the $50 cash prize,

Lindsay Henricks

!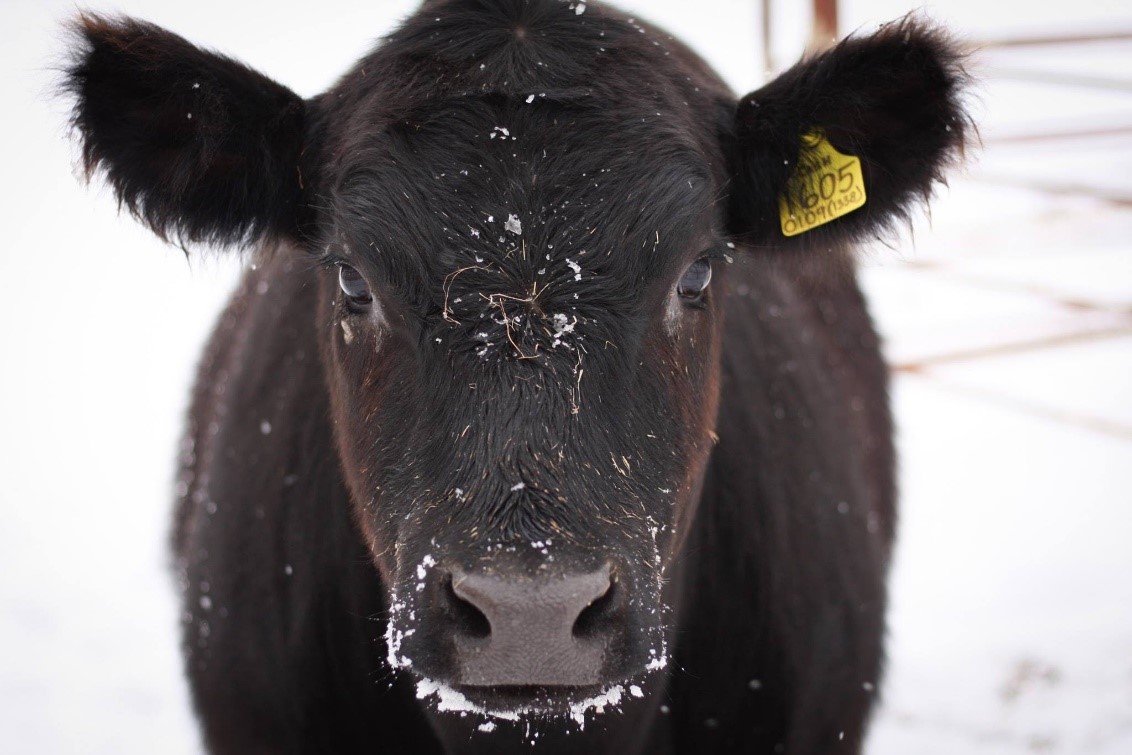 ---