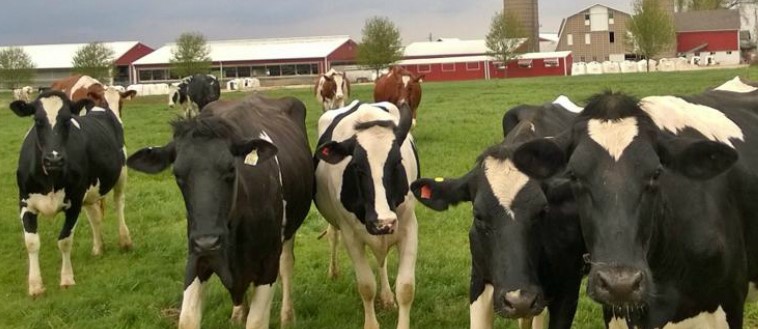 Milk Component Variation Linked To Seasonal Differences
Being relatively new to the dairy industry, I have come to appreciate articles that help me to expand my knowledge. I recently came across an article from Hoard's Dairyman that talks about milk component variation and how it is linked to seasonal changes. It was a good read, so I thought I'd share it with you.

At the Tri-State Dairy Nutrition Conference, Kevin Harvatine of Penn State University said that seasonal differences have a larger role to play in milk variations in comparison to heat stress. He backed the statement with the research he did.

Harvatine analyzed and compared seasonal milk models with variations in temperature throughout the year. The data showed that circadian rhythms are fairly regular each year. He believes that the variations are too consistent to be caused by heat stress.

His team analyzed milk records taken from Minnesota, Florida, Texas, and Pennsylvania. They discovered that protein and milk fat concentrations peaked around January 1 and then it would bottom out by July 01. In Florida, top fat concentration was achieved in November, while protein was reached in October.

"Obviously, heat stress can have an effect on milk yield and milk composition, but it's going to be an additional independent mechanism beyond the seasonal rhythm," Harvatine said. Click here to read the full article.

RICK PASCUAL, CPC/PRC | Recruiter

Rick Pascual recruits in dairy nutrition for feed companies and their supplier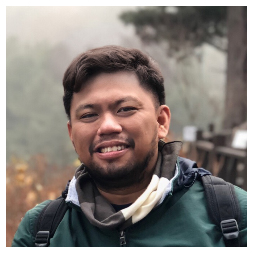 s
across the United States
. Rick joined Continental Search in January 2015 and has succ
essfu
lly fille
d a number of
se
arches for
nutritionists, sales, and sales managemen
t for leading companies.
After completing coursework and a grueling exam, Rick became a Certi
fied Personnel
Consultant (CPC) in November 2015, as well a
s a Professional Recruiting Consultant (PRC) by AIRS in April 2016.Visit his

LinkedIn
profile for more info and to stay updated with news about recent dairy trends.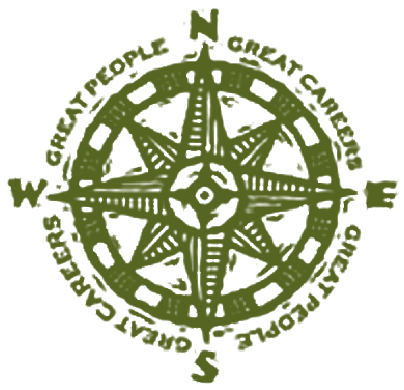 ---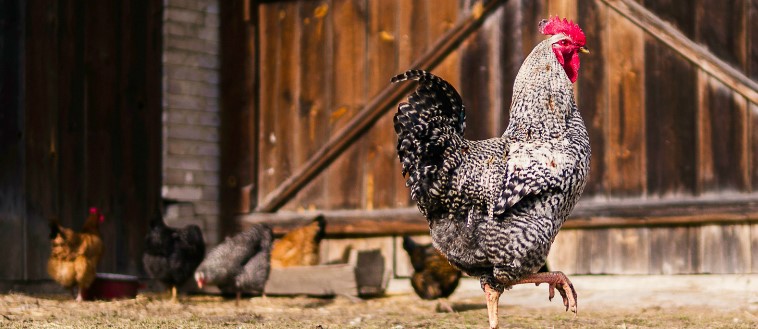 Singer Calls For A Collaborative Effort

Consumers and medical groups have targeted their frustrations on poultry and livestock sectors due to antimicrobial resistance. Poultry Healthy Today recently interviewed Randy Singer, DVM, MPVM, PhD of the University of Minnesota, and he said it is wrong to "partition blame." In my opinion, this statement sums up what most of the poultry industry is thinking.

Singer said he would prefer to work with colleagues in human medicine to find solutions for problems affecting agriculture, companion animals, and humans. He has spent a major portion of his career doing research about the possibility of the transfer of antibiotic resistance from humans to animals.

He believes that working in disease prevention and management strategies to reduce the incidence of disease will make antibiotics unnecessary. He added that a majority of antibiotics used on U.S. poultry are not used on humans. However, they have counterparts in human medicine to which bacteria could develop immunity.

Singer added that "whether it's 'no antibiotics ever' and treatment if needed - or if it's trying to prevent disease, hopefully resulting in even fewer treatments needed - there's a variety of approaches to maintaining health and ensuring a wholesome and healthy food supply." Listen to the podcast here.

Please visit our company website for more poultry industry news. Follow #ContinentalSearch on LinkedIn and Facebook for poultry industry jobs and other employment opportunities in animal health and nutrition.
TRISH VALENZUELA, CPC/PRC | Recruiter
Trish Valenzuela specializes in recruiting for poultry feed additive companies. She has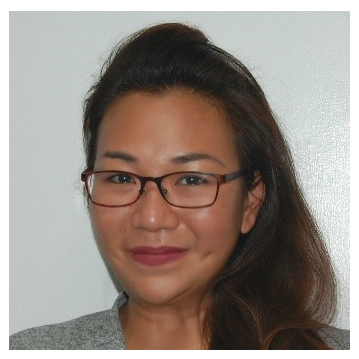 filled positions in technical support, sales, and sales management across the USA.
Trish joined Continental Search in July 2015 and through hard study, she passed two certification programs. She is now a Certified Personnel Consultant (CPC) and a Professional Recruiting Consultant (PRC).
Visit her LinkedIn profile to connect with her and stay updated with current poultry trends. Trish can be reached at (302) 248-8242, through LinkedIn, or at trish@consearch.com.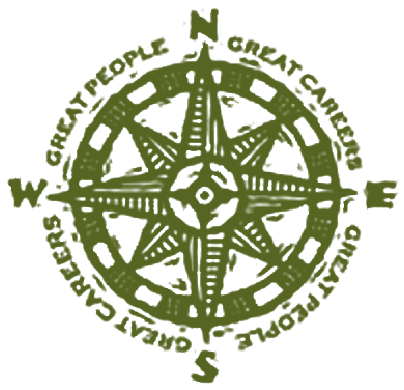 ---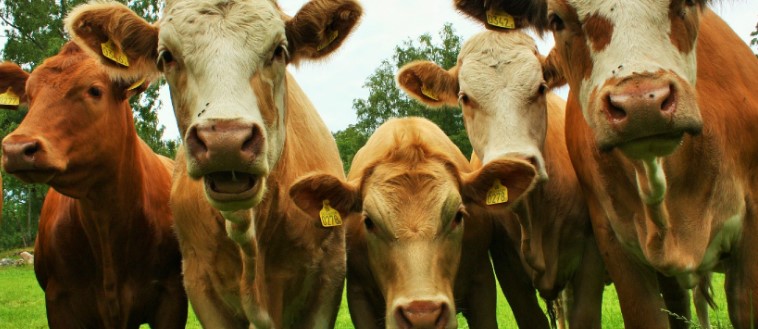 Your Bulls Could Fail The Breeding Soundness Exam
Drovers published an article by Ellen Crawford of NDSU's Extension Service that will benefit beef and dairy producers alike. Breeding soundness exams are an essential part of cattle production, as they provide producers with the chance to see which bulls are less likely to sire calves.

Gerald Stokka, the livestock stewardship specialist with North Dakota State University Extension, says that "warmer spring temperatures increase the pass rate of bull semen evaluation (BSE) exams." Certain factors can influence BSE exams. Freezing temperatures, heat, infectious diseases, and even stress are prime concerns. Stokka also shares that the severity and the length of the stressor can affect semen quality. He adds that due to the cold weather in April, they may produce results that are less than satisfactory six to eight weeks later.

Lisa Pederson, NDSU Extension's beef quality specialist, says that physical examinations are important since bulls "with proper structure are more likely to hold up during the rigors of breeding season, compared with bulls with structural problems." Bulls lose body condition during breeding season. This why it would be best if they entered the season in prime condition.

Past performance is not a good reason to skip the BSE. "Injuries during the nonbreeding months, as well as effects of extreme cold weather and frostbite, can render once-fertile bulls infertile," Pederson adds. She recommends performing the BSE close to breeding season. Read the full article here.
Visit our company website for beef industry jobs in your state, industry news, and other animal nutrition updates. Follow #ContinentalSearch on Facebook and LinkedIn for Beef jobs in your area and other opportunities in the animal nutrition industry.
ANDY CHATTERJEE | Beef & Swine Recruiting Specialist

Andy Chatterjee is a Talent Scout for Continental Search. He handles placements for the feed industry.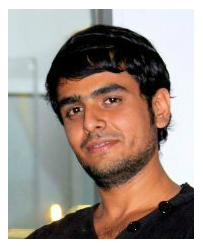 He is currently undergoing training for this demanding position.
Andy was handling operations for Continental Search for four years before he was promoted to Talent Scout. His understanding of the business from the ground up will make him an ideal addition to the recruiting team. You can reach him at (302)-353-4065 ext. 571 or andy@consearch.com.