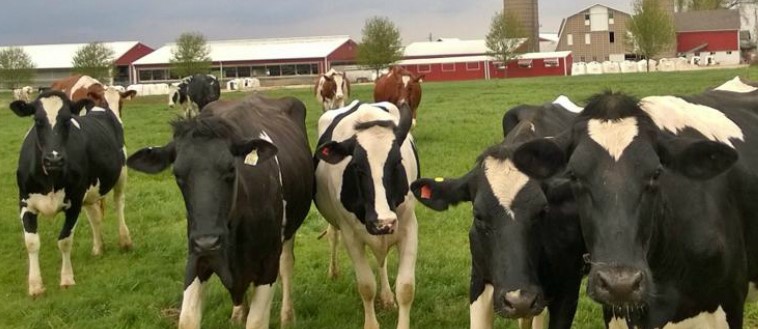 I have always found robotics fascinating. I understand that it isn't every producer's "cup of tea," but I am awed by how much technology is being used these days in the dairy industry. Farm Journal's MILK recently shared an article about how one farmer evaluates his return on investment with regard to the use of technology on his farm.

Brian Houin of Homestead Dairy says that the first factor to consider is how the technology will help improve your business. After doing so, one can begin putting dollar values to it to assess if it can give you a return on your investment. He believes that producers have to look at the whole picture when evaluating the usefulness of a device.

Houin believes that more farms will make use of robotics in the future. At the VAS Connect Summit, nearly 75% of the producers agreed with him. "I don't know that robotics is for everybody. You know, certainly it's another tool and if you are able to adjust and adapt your management to that tool, it can very be very successful," Houin says. You can read the full article here.

RICK PASCUAL, CPC/PRC | Recruiter

Rick Pascual recruits in dairy nutrition for feed companies and their supplier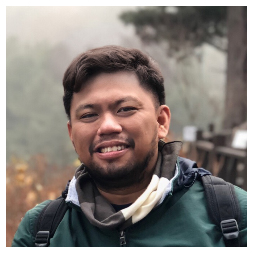 s
across the United States
. Rick joined Continental Search in January 2015 and has succ
essfu
lly fille
d a number of
se
arches for
nutritionists, sales, and sales managemen
t for leading companies.
After completing coursework and a grueling exam, Rick became a Certi
fied Personnel
Consultant (CPC) in November 2015, as well a
s a Professional Recruiting Consultant (PRC) by AIRS in April 2016.Visit his

LinkedIn
profile for more info and to stay updated with news about recent dairy trends.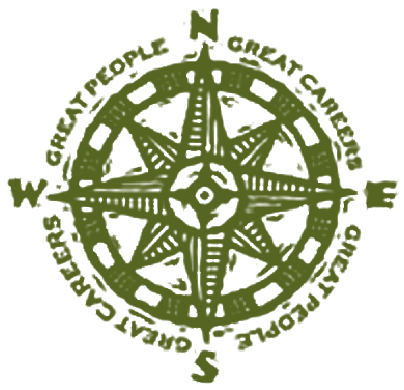 ---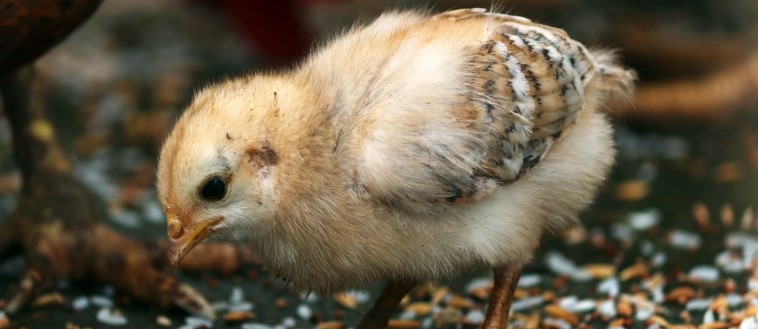 New Viral Vectored Vaccine By Pirbright

I was browsing through The Poultry Site when I came across an article about a new vaccine that might interest producers. The Pirbright Institute has developed a recombinant vaccine that uses a new viral vector which makes it effective against infectious bursal disease and Marek's disease.

A good amount of poultry vaccines are composed of a modified herpesvirus of turkeys. HVT induces protection against diseases like IBD and Newcastle disease and Avian influenza. While they are effective when used alone, oftentimes they are unable to activate enough immune responses when they are combined with other vaccines against HVT that will protect the bird against multiple diseases.

The vaccine, developed by Professor Venu Nair, head of the Viral Oncogenesis group of Pirbright Institute and his team of researchers, uses a vaccine strain called Gallid herpesvirus 3 SB-1. They modified this licensed MD vaccine strain and inserted protective genes taken from the IBD virus and confirmed that the resulting virus could provide immunity against MD and IBD.

"This development allows us to engineer vaccines that target multiple diseases which complement existing commercial vaccines. The technique also offers scope for us to include other virus genes such as from avian influenza and Newcastle disease in the SB-1 vaccine, enabling us to protect against even more diseases in a single dose," says Professor Venu Nair. For a more in-depth read, you will find the research in npj Vaccines. You will find a link to the article from The Poultry Site here.


Please visit our company website for more poultry industry news. Follow #ContinentalSearch on LinkedIn and Facebook for poultry industry jobs and other employment opportunities in animal health and nutrition.
TRISH VALENZUELA, CPC/PRC | Recruiter
Trish Valenzuela specializes in recruiting for poultry feed additive companies. She has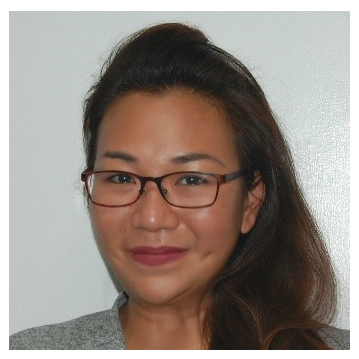 filled positions in technical support, sales, and sales management across the USA.
Trish joined Continental Search in July 2015 and through hard study, she passed two certification programs. She is now a Certified Personnel Consultant (CPC) and a Professional Recruiting Consultant (PRC).
Visit her LinkedIn profile to connect with her and stay updated with current poultry trends. Trish can be reached at (302) 248-8242, through LinkedIn, or at trish@consearch.com.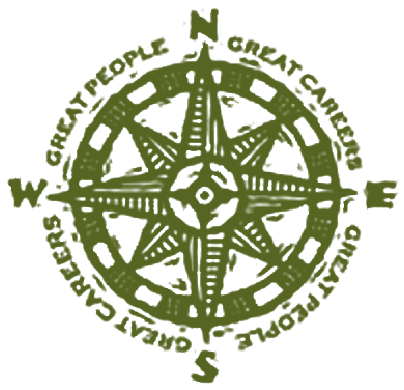 ---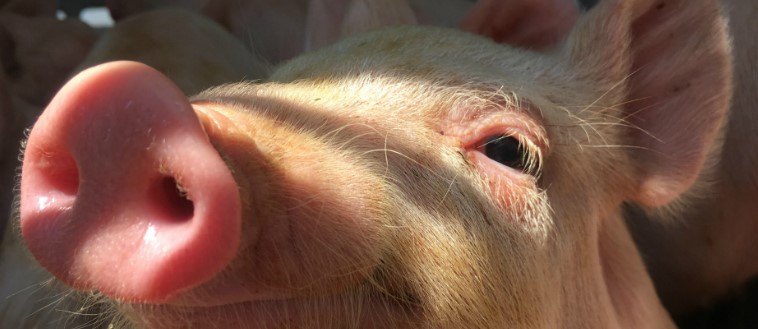 Genetically Modified Pigs Resistant to PRRS
Imagine how much producers could save if they had swine that were resistant to one of the most costly porcine diseases. Laboratory Equipment just shared amazing news that is sure to change the swine production industry forever.

Researchers at the University of Edinburgh's Roslin Institute have produced pigs that are resistant to Porcine Reproductive and Respiratory Syndrome. Otherwise known as PRRS, this disease is considered one of the most costly animal diseases.

This condition costs the swine industry in the U.S. and Europe about $2.5 billion annually in lost revenue. This virus affects pigs by using a receptor called CD163, which is found on their cell's surface. The researchers removed a small section of the CD163 gene using gene-altering techniques. They focused on the section of the receptor to which the virus attaches.

This was a collaborative effort with Genus PLC, a global leader in animal genetics. Tests done with the PRRS virus show that the genetically-altered pigs do not become infected. By removing a small section of the CD163, the receptor is able to retain its ordinary function and reduces the risk of side effects. Click here to read the full article.
Visit our company website for beef industry jobs in your state, industry news, and other animal nutrition updates. Follow #ContinentalSearch on Facebook and LinkedIn for Swine jobs in your area and other opportunities in the animal nutrition industry.
ANDY CHATTERJEE | Beef & Swine Recruiting Specialist

Andy Chatterjee is a Talent Scout for Continental Search. He handles placements for the feed industry.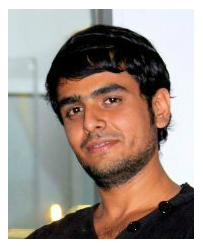 He is currently undergoing training for this demanding position.
Andy was handling operations for Continental Search for four years before he was promoted to Talent Scout. His understanding of the business from the ground up will make him an ideal addition to the recruiting team. You can reach him at (302)-353-4065 ext. 571 or andy@consearch.com.