July 2020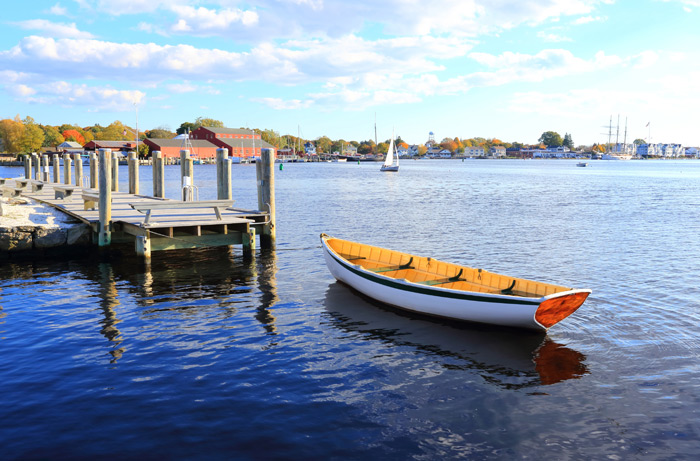 Mystic Seaport, Mystic, CT
To our valued clients, artists and friends!
Hello summertime! Who wants to stay indoors when everything is so inviting outdoors? Of course, the excitement feels especially prevalent this summer as our region continues to get on the other side of the Covid-19 curve. As Picture That slowly re-enters the world, I am excited to share our growing project roster in this newsletter.
On behalf of the Picture That Team, we thank you for your continued loyalty. Have a nice, safe summer and enjoy the

beauty

of the season—indoors and out!



Project Highlights



Our Commitment to Social Justice
BLACK

LIVES

MATTER

Street

Mural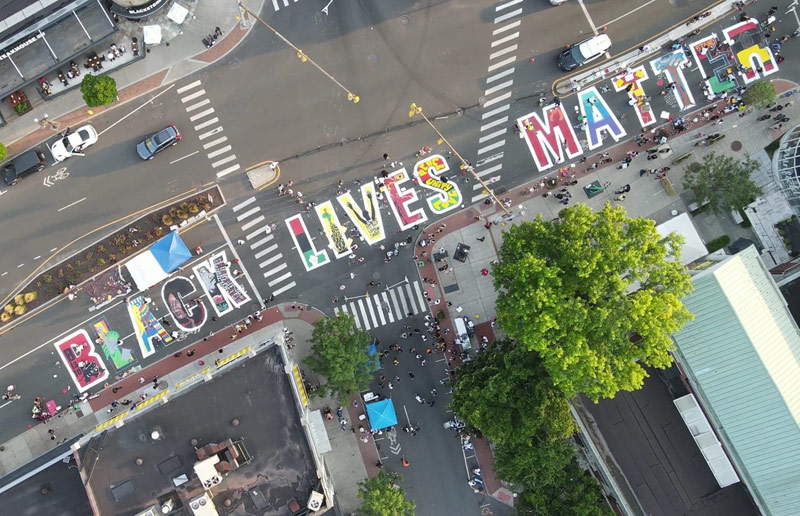 Downtown Stamford's finished "canvas"
Photo by Fritz Stamford

Despite Sunday, July 19th's 90-degree temperatures and humidity, members from the Stamford community gathered to create a Black Lives Matter street mural. The mural comprises 18-foot high letters and is the largest mural of its kind in the state!

Following in the footsteps of many other U.S. cities, including neighboring Bridgeport, and also around the world, we joined forces in solidarity to create a mural that showcases equality and inclusivity in response to the recent wave of police brutality and murders by police officers of Black American Citizens.


The positive feedback about the resulting "protest art" is overwhelming. Some spectators have called our Black Lives Matter street mural an absolute masterpiece that is unrivaled anywhere in the world! Picture That Art Consultants was the official curator for the Stamford, CT, street mural. We extend our sincerest thank you to the participating artists, dignitaries, family, friends and volunteers who made the street mural a phenomenal success and helped us create history during this Black Lives Matter movement.


To read the press release, click here
Official website, click here
Video Gallery, click here



Photos below by Happyhaha at WahStudio Photography
Frontline Black Lives Matter artists
Frontline artist Chaz Daviscz and mother Sharon Collins



From left to right: Senator Richard Blumenthal, Congressman Jim Himes and Stamford Mayor David Martin



Guest Artist Marty Burbank & Frontline lead artist
Iyaba Mandingo

Photo credit: Hey Stamford!



Walk the ART CHALK WALK!*
In partnership with our client Yale New Haven Health (YNHH), Picture That organized an art trail of three exciting Art Chalk Walks to pay homage to the hospital's healthcare and frontline workers. In case you missed it, News12 captured a great video of our art trail kick off at Bridgeport Hospital! View here.
Lastly, the art trail's third and FINAL stop ushered us through Covid-19 and was at Bridgeport Hospital Milford Campus where a blue wall was transformed to a HUGE CANVAS. The

event

was fun for all as you can see from the photos below! In addition, staff, patients and visitors appreciated the artwork.
A special shout-out to participating artists and the generous chalk supply donation from Paige Miglio, Executive Director of the Milford Arts Council.
* Did you know that the roots of chalk art can be traced back to the 16th century when Italian artists used pastels to reproduce artworks or create their own in their designated square? The Italian tradition of street painting is known as i madonnari (street painters).
(Left) Blue wall canvas, mandela and dream catcher, symbol of protection
design by Art Chalk Walk artist Karen Keane
(Right) "Milford Hospital Staff Rocks" design by artist Daneille Anderson
Photo Credits: Daneille Anderson


(Left) Bridgeport Hospital Milford Campus' Front Entrance and artist Day Moore

(Right) Blue wall canvas art and mother/daughter artist team Teddy and Jammie Mandell
Photo Credits: Daneille Anderson


(Left) "A Bouquet for you!" by artist Teddy
(Right) "Floral Scroll with Hearts" by artist Jammie Mandell
Photo Credits: Daneille Anderson



Westerly Hospital,

Rhode Island



Picture That set a precedent by being the first art consultancy to source, implement and install YNHH's first industry standard of ligature-resistant framed artwork for the Geriatric Psychiatry unit of Westerly Hospital. Picture That's staff developed the project using data from an in-depth study we conducted to understand this new legislation and best practices. Our fine art firm succeeded in outfitting a thoroughly ligature-resistant environment in the 18-inpatient bed unit that was created to address the region's growing behavioral health needs, specifically for adults. The final project is an extraordinary accomplishment that highlights a variety of local-themed artwork, including Westerly, Watch Hill and Hopkinton, Rhode Island, as well as Mystic and Stonington, CT. According to the

feedback

, the clients, patients and all parties involved are extremely pleased.
We look forward to working with other healthcare providers in this capacity.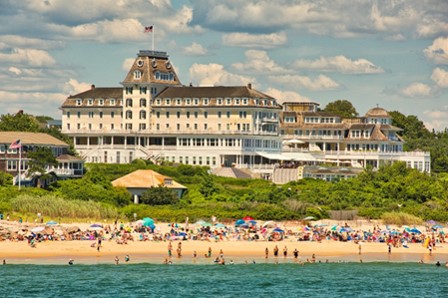 Ocean House, Westerly, RI, by Lee Palombo, an acquired work in the Westerly Hospital art collection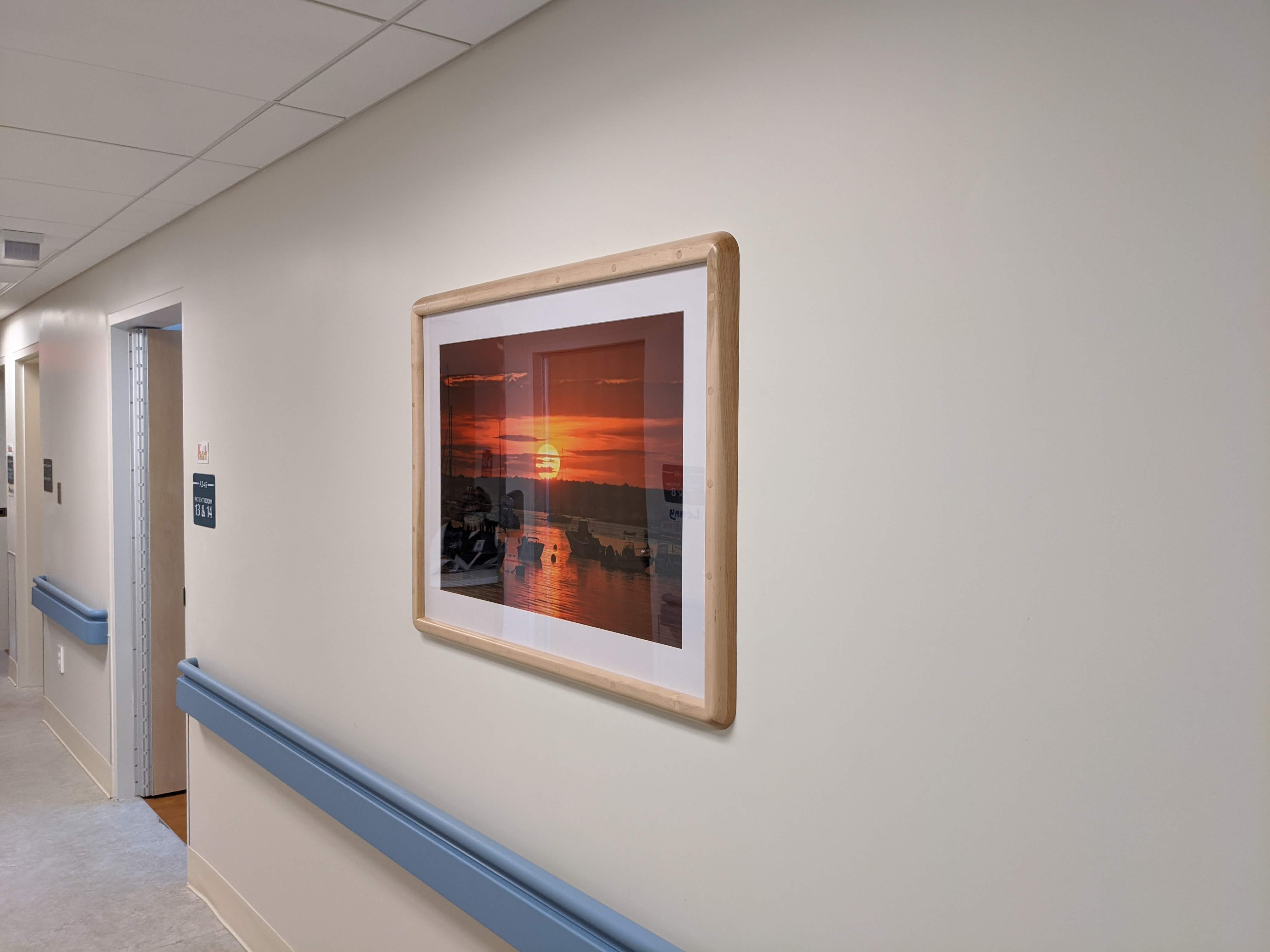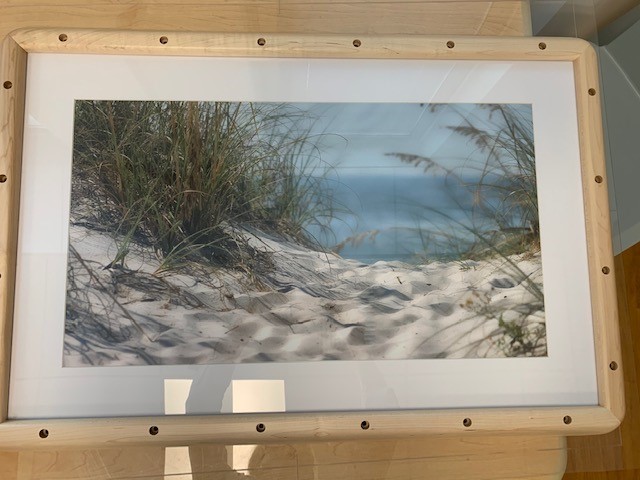 Picture That's installation team at work!



Let us know how WE can help you
transform your healthcare facility with ART!



Corporate Corner
To highlight the importance of Diversity & Inclusion, our CORPORATE CORNER celebrates PRIDE Month.
Featured artist Lorenzo Triburgo describes his "Transportraits" series below:
"Transportraits, a series of 20 x 24 inch portraits of transgendered men, is an exploration of identity and representation. Photographed against oil-painted backdrops that I create using the landscape painting

instructions

from Bob Ross' The Joy of Painting, each subject is photographed to evoke a 'classic' portrait, recalling both renaissance portraiture and popular photography."
| | | |
| --- | --- | --- |
| | | |
| Around the Bend (Reid), 2010 | Two Seasons (Andrew), 2011 | Valley Waterfall (Erin), 2009 |
| | |
| --- | --- |
| | |
| Autumn Images (Maxxwell), 2010 | Winter Woods (Dani), 2009 |
Since 2003, Picture That has partnered with our client, Thompson Hospitality, to curate a "virtual art exhibition" for the centerfold of Unity, which is published six times per year. Unity promotes diversity and cultural awareness and is exclusively distributed to clients of Thompson Hospitality and Compass Group, both world leaders in food service.





Exciting Expansion News: Picture That SE!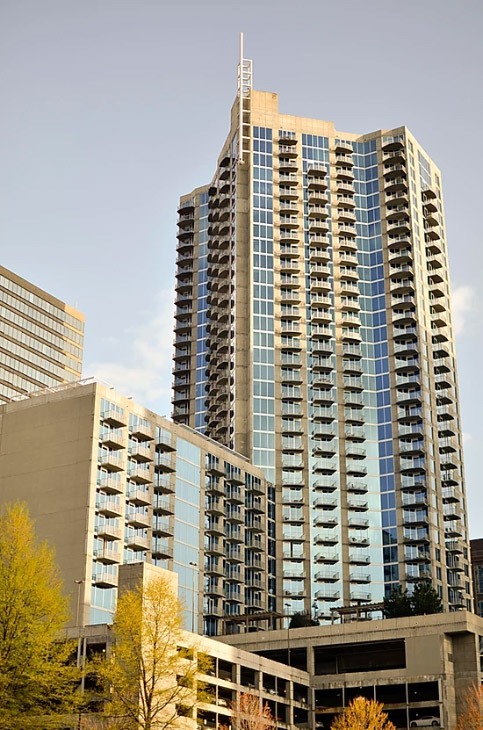 "Georgia on our minds!" Thanks to your loyalty and

support

, Picture That Art Consultants are proud to announce the grand opening of our southeast regional office @ 400 West Peachtree in Atlanta, GA. Under the leadership of SE Director, Hattie C. Best, Picture That SE looks forward to expanding the business in the Peach Tree State. Centrally located in Midtown Atlanta, Picture That is a certified MBE with the NMSDC affiliated with the Greater New England and Georgia Minority Supplier Development Councils. Click here for our list of other certifications.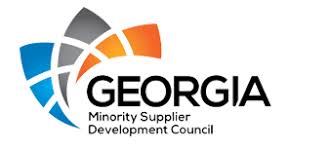 We are proud to be an: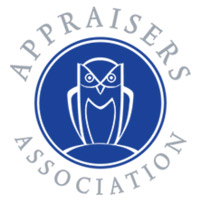 Please call for a complimentary quote for services
Interested in keeping abreast of Picture That projects, future opportunities and services/products offered?
Be sure to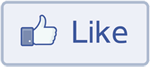 our Facebook Page and FOLLOW US on Twitter. Thanks for your continued interest!
Soundview Plaza

1266 Main Street, Suite 700R

Stamford, CT 06902

(203) 977-8203

www.PictureThatArt.com

400 W Peachtree St. NW, Suite 3006